I almost turned down my invitation to The Retreat, the amazing trip I took to Ireland this summer, because I had been traveling so much and, honestly, the actual traveling part is sometimes so difficult, I wasn't sure if I was up for another 12 hour flight even to one of my favorite places in the world.
But then Tourism Ireland offered to fly me in business class so I could test the new Ethiopian Airlines direct flight from Los Angeles to Dublin, and I was in! This is the only airline flying direct from Southern California to Dublin, so I was eager to check it out. [Read more…]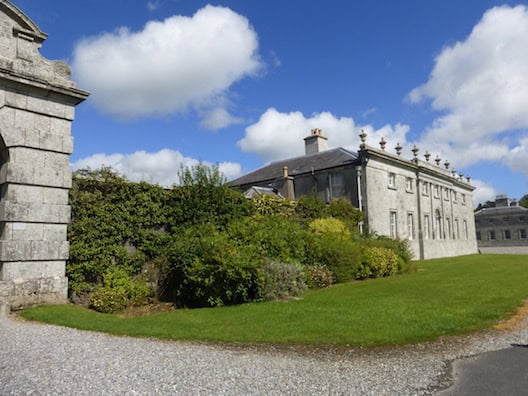 After packing up and enjoying the last thousand calorie buffet breakfast I was quickly getting used to at the Powerscourt Hotel on The Retreat Ireland, we headed off to Russborough House, a Palladian mansion rightly considered one of the most beautiful in the country. [Read more…]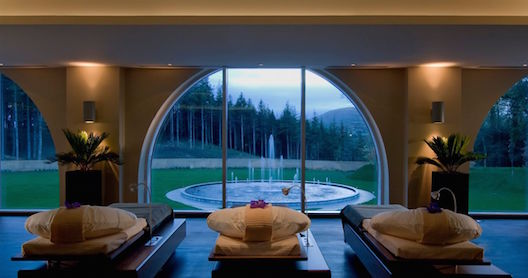 This weekend, I leave on The Retreat, a trip I've been drooling over for weeks. When you check out the website, you'll see exactly why.
Led by acclaimed interior designer Grania Murray, whose clients include Pierce Brosnan, Andre Agassi and Steffi Graf, this is a total luxury trip to Ireland. Seriously, I'll give you another minute to check out the website.
See what I mean? [Read more…]