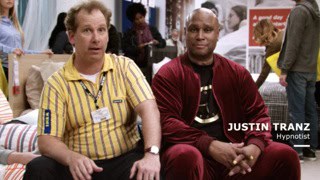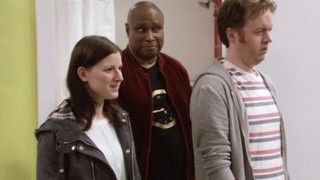 This is a sponsored post. All opinions are, as always, 100% mine.
Remember IKEA's time travel experiment which I shared with you a couple of weeks ago, in which world-renowned hypnotist Justin Tranz hypnotizes a young couple into believing they're experiencing the future in IKEA bedrooms and bathrooms? Well, the video was such a success, they've just created a new one.
Apparently, we all want to know what's going to happen next! [Read more…]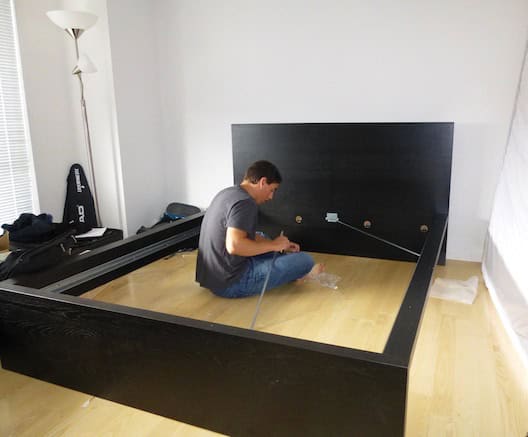 It would be so much easier to prepare for the future if we just knew what was going to happen!
So when IKEA offered to sponsor a post about its new time travel project, I was intrigued – especially since it involves world-renowned hypnotist Justin Tranz who has been called "the greatest hypnotist of all time." [Read more…]