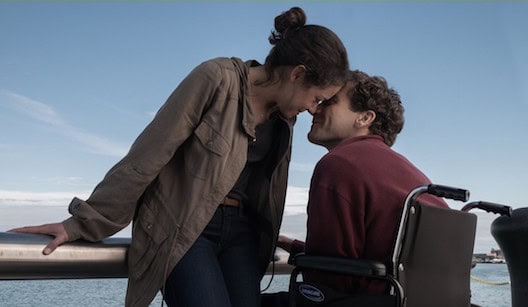 Stronger is the kind of movie you feel really bad criticizing. I mean, it's the story of Jeff Bauman, the 28-year-old who lost his legs during the Boston Marathon bombings.
You know it's supposed to be inspirational — and it is.
You know it's important to celebrate our heroes — and it does.
You know it should really move you to tears — but it didn't. [Read more…]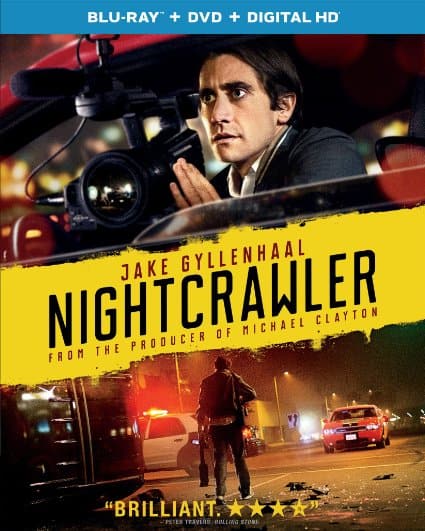 I wrote about Nightcrawler a couple of months ago, when my San Diego Film Critics Society group named it Best Picture of 2014. We honored it with a total of seven awards, and you can read my review here to find out why it deserved them all. [Read more…]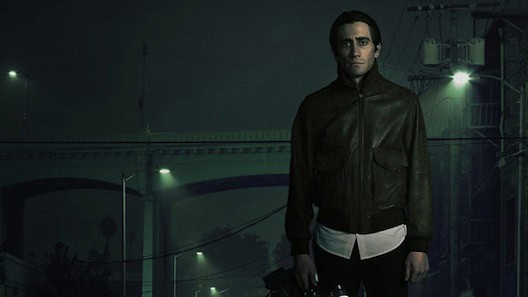 At our end-of-the-year vote yesterday, the San Diego Film Critics Society named Nightcrawler Best Picture of the Year. Because, as a group, we are apparently enamored with the film, we also gave it half a dozen other awards, including Best Director, Best Actor, Best Supporting Actress, Best Original Screenplay, Best Cinematography and Best Score.
Many of you have already looked at me like I was crazy for going along with this (although, for the record, I voted for Selma and would have voted for Tracks if we had nominated it) so I want to tell you why Nightcrawler is actually a great choice and why you should go see the movie. [Read more…]