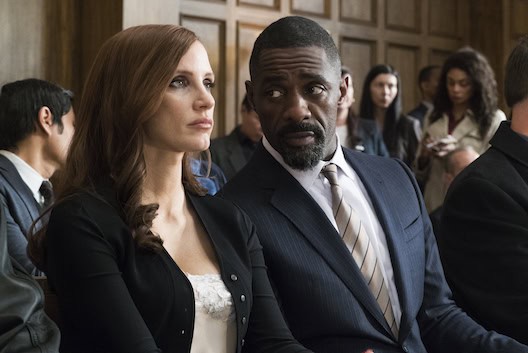 Happy New Year, everyone!
I thought I'd start 2018 with a giveaway of a book by someone who probably has a few New Year's resolutions of her own. [Read more…]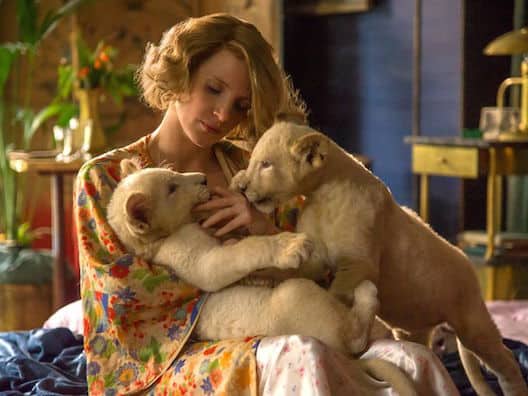 I'm finding it harder and harder to watch movies about the Holocaust and I can't bear to watch anything bad happen to animals so, in theory, The Zookeeper's Wife should not be a movie I'd want to see.
But I love Jessica Chastain, I adore animals and I'm finding it more important than ever to learn as much as possible about the Holocaust.
With too many similarities happening today, I wish everyone would see The Zookeeper's Wife, which is based on the true story of Antonina Zabinski and her husband, Jan, who oversaw the Warsaw Zoo and who hid hundreds of Jews during the Holocaust.
It is an astonishing story of heroism and proof that every person has the power to make a difference in the world. [Read more…]
If you're going to invoke a classic Beatles song in your movie title, not to mention a reference hinting of mystery and intrigue, you've got to know that audiences are going to go in with high expectations.
And that, when they see the movie itself, they're probably going to be disappointed.
The Disappearance of Eleanor Rigby isn't a terrible movie. It's just frustrating because it could have been so good. [Read more…]