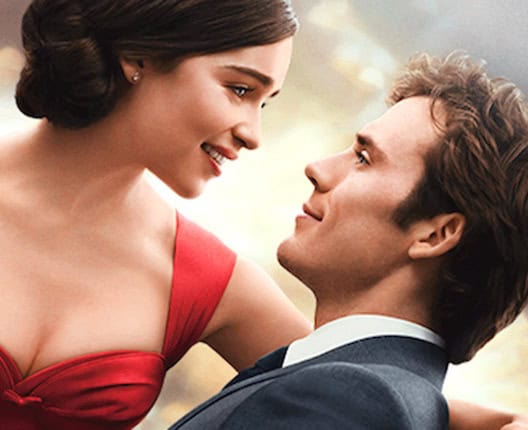 You know how much I loved Me Before You, Jojo Moyes' beautiful, thought-provoking, important novel, and how much I've been looking forward to the movie.
I took my friend, Elin, to the screening with me and, because she hadn't read the book yet — what?! — I was curious to see if we would share the same reaction.
The book is a giant tearjerker of a story — but never in a sappy or predictable way — so I thought it was brilliant marketing that they passed out these special little boxes of Kleenex as we headed into the theater.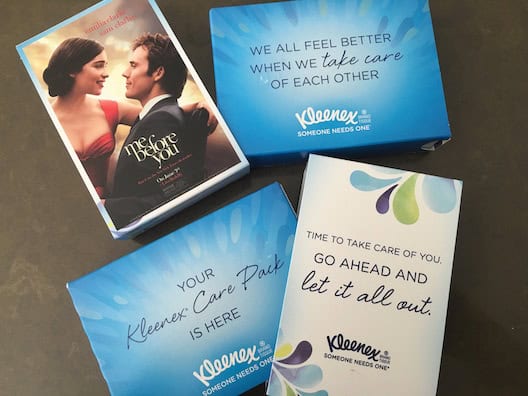 Unfortunately, I never needed them. [Read more…]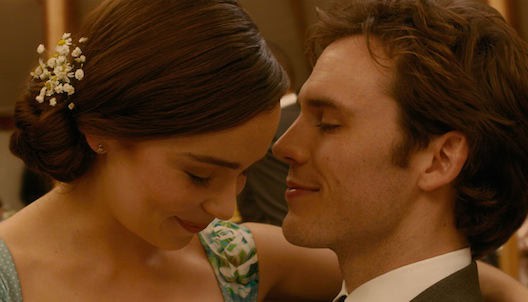 As I've said a million times, Me Before You is one of my favorite books. Ever.
I've interviewed author Jojo Moyes a couple of times because, well, I adore her. Both as a writer and a person.
So you can only imagine how excited I am about the upcoming movie version of Me Before You, which will be in theaters next Friday, June 3.
I'm also excited that, thanks to my friends at Allied Advertising, I'm giving away some great Me Before You stuff. [Read more…]