You are here:
Home
/
Archives for one plus one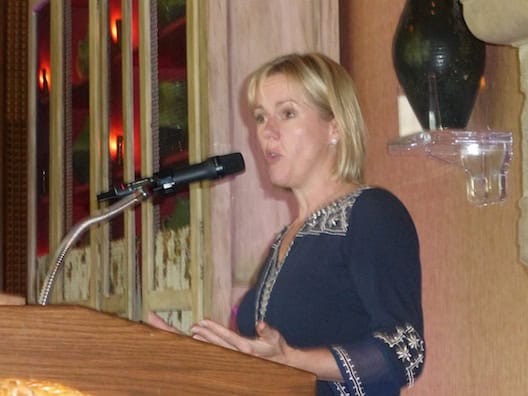 JoJo Moyes wrote a guest post for me years ago, when her novel, The Last Letter From Your Lover, was published. I became an immediate fan and when Me Before You came out, it became one of my all-time favorite books.
I recently got to see her speak about her latest novel, One Plus One, at a luncheon at the Del Mar Country Club, which I covered for the Del Mar Times. It was a great event, and you can read my article about it here. You can win an autographed copy of her book just by leaving a comment below.
I got to spend time alone with Jojo afterwards, and she is so down to earth and so funny, it was like hanging out with a long-time friend. Here's what our conversation sounded like (minus the parts I promised I wouldn't write about!): [Read more…]