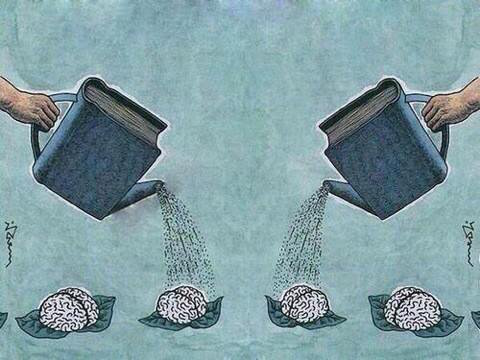 Many of you have been asking when we'll have another session with my bibliotherapist, Rachel Stevenson, especially with the devastating events of the past few weeks.
Books can go a long way in helping to make sense of the world, to learn from history and to find ways to cope. As this beautiful image, above — which comes from a Banksy tweet — shows, books keep our brain healthy.
So, without further ado, here's my latest session with the amazing Rachel. [Read more…]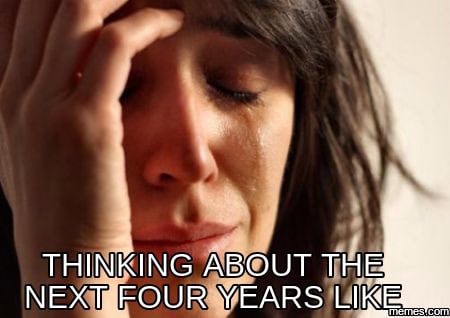 In Part 1, my incomparable bibliotherapist, Rachel, recommended some fascinating but pretty heavy reading to get us through the coming (four) year(s).
Here's Part 2 of her suggested reading list. Start ordering these books now — and while you're at it, pick up one of those new weighted blankets to read under. Maybe they'll help ease some of that anxiety we're all feeling. [Read more…]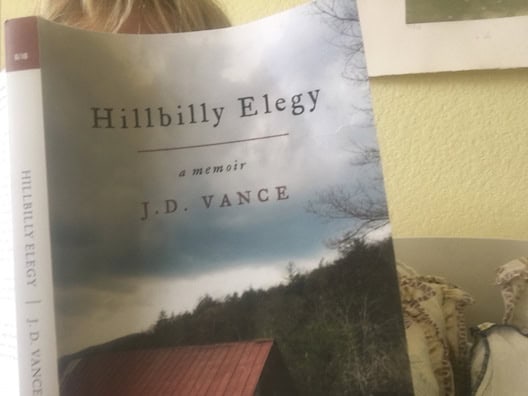 This is not one of my usual reading lists but these are unusual times.
This is really a reading list for the resistance.
The election and what's it already done to this country gutted me. And the only way I've ever been able to make sense of things I can't wrap my head around is to do what I've done since I was little.
To read.
That's something I suggest He Who Shall Not Be Named and his supporters start doing, too. If they did, I bet we wouldn't be in this terrifying mess now. [Read more…]