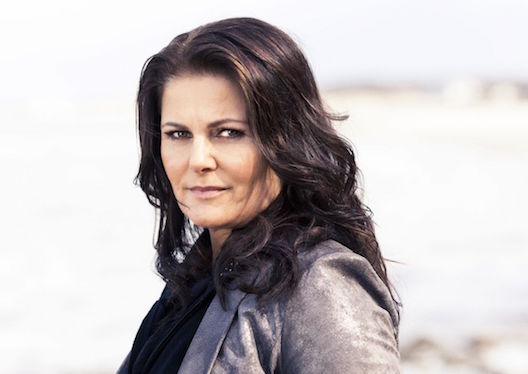 I'm heading to Copenhagen today to join one of my favorite authors, Sara Blaedel, on a personal hygge tour of her homeland.
"What?!" you're probably thinking.
I know! That was my first reaction, too! [Read more…]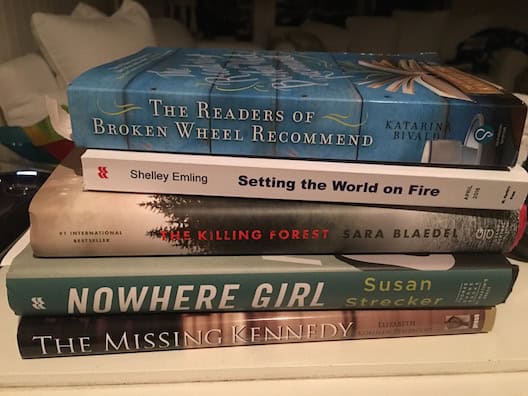 I haven't had a lot of time to read lately and, unfortunately, I wouldn't recommend some of the books I actually took the time to finish. But there are a handful I think you should definitely read. This is a pretty eclectic selection, so there's something for everyone.
Enjoy, and please let me know what you're reading now. [Read more…]