i'm off to denmark with author sara blaedel!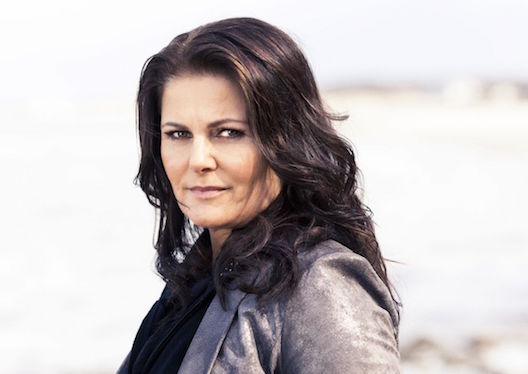 I'm heading to Copenhagen today to join one of my favorite authors, Sara Blaedel, on a personal hygge tour of her homeland.
"What?!" you're probably thinking.
I know! That was my first reaction, too!
Let me give you a little background so you can get as excited as I am. I'd love for you to join us virtually.
Around the beginning of the year, I discovered hygge, the Danish philosophy of "cozy." That's how the people in Denmark live their lives, and it's probably why they're considered the happiest people in the world.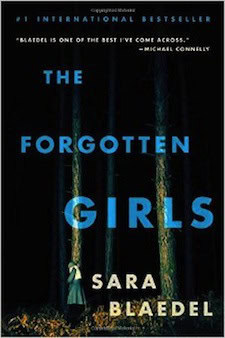 I decided that was going to be my philosophy, too. I made it my word for 2017, although here we are six months later and I still haven't written that post. Regardless, I must have talked about it so much that the Universe granted me this amazing opportunity to experience it firsthand — with one of my favorite authors!
Anyway, a few months ago, I wrote a couple of pieces, Cozy On the Go: 10 Ways to Bring Hygge With You and 10 Places to Experience Hygge Outside of Denmark, for USA Today 10Best.
After I posted the second one on Facebook, Sara Blaedel commented that she wanted to take me on a hygge tour of her personal favorite places IN Denmark. I smiled to myself, thinking how nice it was of this wildly successful author to take the time to write a little message to me, and I gave it a "like."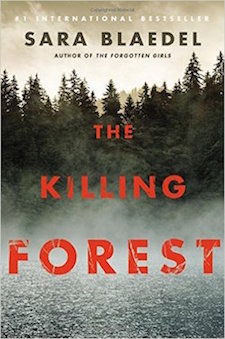 But she was serious.
If you don't know Sara's bestselling books, do yourself a favor and go get them now. But be prepared to stay up all night. You see, Sara is considered Denmark's "Queen of Crime." She's been voted Most Popular Author in Denmark four times, and was awarded the Golden Laurel, the country's most prestigious literary award.
And I'm going to be hanging out with her in one of the most beautiful places in the world!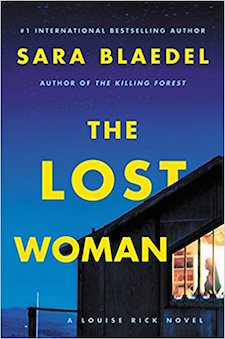 While I'm away, I hope you'll start reading Sara's series about homicide detective Louise Rick and her best friend, journalist Camilla Lind, so you'll totally get into all the behind-the-scenes scoop I'm going to get from Sara. I can't wait to follow Louise's footsteps across Denmark, although I have to admit I'm a little freaked out thinking about some of those scenes in  The Forgotten Girls, The Killing Forest and her latest, The Lost Woman.
Please join Sara and me on Facebook, Twitter and Instagram, where we will share some of our adventures. I say some because I'm thinking what happens in Denmark stays in Denmark, especially the part that involves saunas and bathing suits.
But I am hoping that once Sara and I have become BFFs, she'll name a character after me in her next book.
I'm also hoping she won't kill me her off.