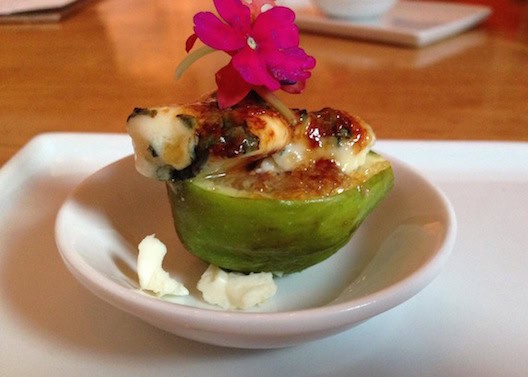 My daughter and I were invited to spend a few days at Mii Amo at Enchantment Resort in Sedona last summer, where we indulged in simply luxurious treatments at Mii amo Spa and luxuriously simple meals by Chef Alex Pasco at Mii amo Cafe.
We were expecting healthy but boring food — it's a spa cafe, after all — but we were so blown away by the fresh ingredients, delightful tastes and unique combinations, we ended up eating almost every meal there.
In fact, we were in such a blissful state, we decided to have a little chat with Chef Alex.
In our robes, of course. [Read more…]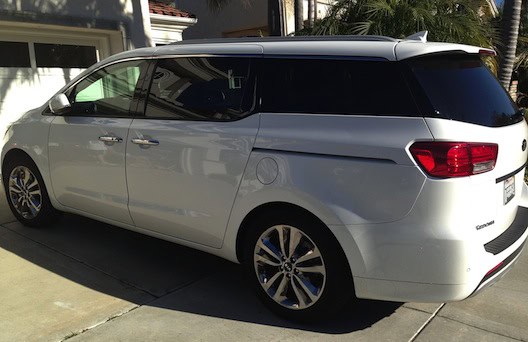 You would think if we didn't get a minivan when our kids were little, we certainly wouldn't be interested in getting one now.
But you'd be wrong.
After driving the Kia Sedona SXL for a week, we're convinced it's kind of perfect for this time in our lives. [Read more…]