You are here:
Home
/
Archives for share a coke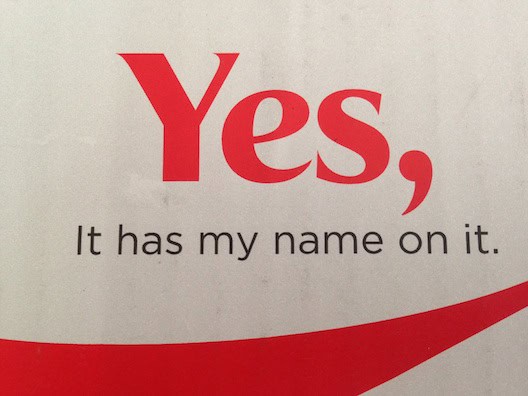 I admit that, as a blogger, I get a lot of cool things. I get great books, movies and products to review and I get to go on all kinds of amazing trips and enjoy one-of-a-kind experiences.
Although I am so grateful for all of these perks, few things have made me as genuinely scream-out-loud-with-excitement happy as the package I received yesterday.
I finally got a Diet Coke bottle with my name on it! [Read more…]