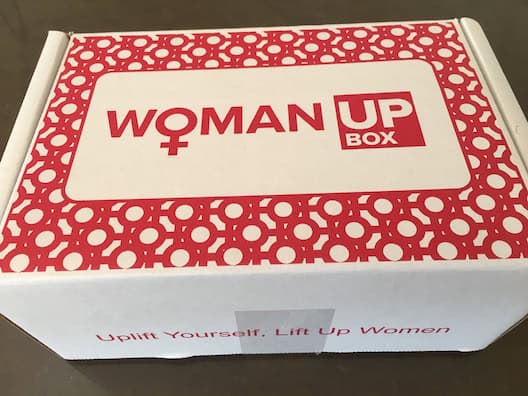 Hey, friends, time to Woman Up!
You know I am all about empowering women, and you also know I'm a big fan of subscription boxes.
So, of course, I couldn't resist the offer to review the new Woman Up Box subscription service, whose goal is to lift women up. [Read more…]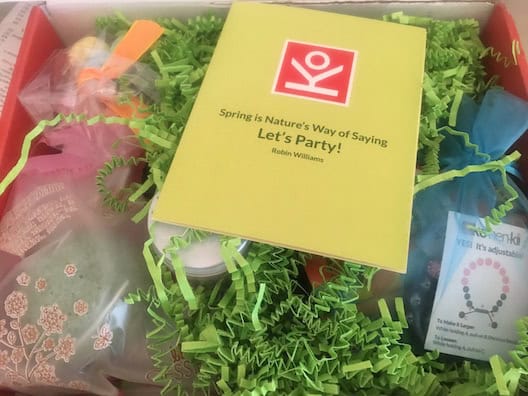 I LOVE subscription boxes. I mean, is there anything better than opening a box full of carefully-curated surprises every month?
So, when The Social Butterfly Co. invited me to review Konenkii — a quarterly gift box created specifically for women over 40 — I said yes (duh) and have been checking my mailbox every day since.
Then, yesterday, eureka! My bright red spring box arrived!
I probably should have done some dramatic unboxing video since that seems to be a trend but I was too excited to wait. [Read more…]