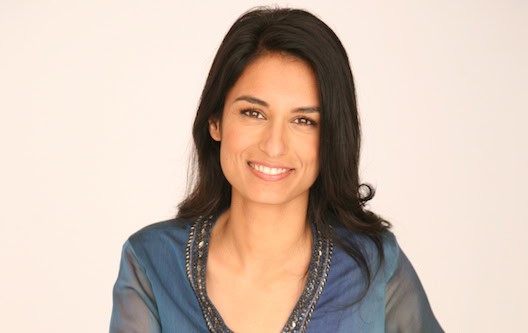 Thanks to Harmony Books for sponsoring this post. All opinions are, as 
always, 100% mine.


Losing weight has got to be the most common New Year's resolution — it always seems to be one of mine — so I was eager to read The Prime: Prepare and Repair Your Body for Spontaneous Weight Loss.
Of course, I liked the idea of spontaneous weight loss. And I liked the fact that the book was written by integrative neurologist, Dr. Kulreet Chaudhary, above. I always prefer a holistic approach and the fact that one was grounded so strongly in science really appealed to me.
Plus, I was intrigued by the message on the cover that said, "Stop Dieting Backward!" What did that mean? [Read more…]