the meaning of family travel
By the time you read this, I will have shuffled off to Buffalo for the TMS Family Travel conference in Niagara Falls.
I'm so excited about this because, at this stage of my life, travel is the only extravagance I really indulge in. I don't really care about "things" any more, but give me a chance to visit a different place, experience a different culture or activity, or try a different mode of transportation, and I'm packed.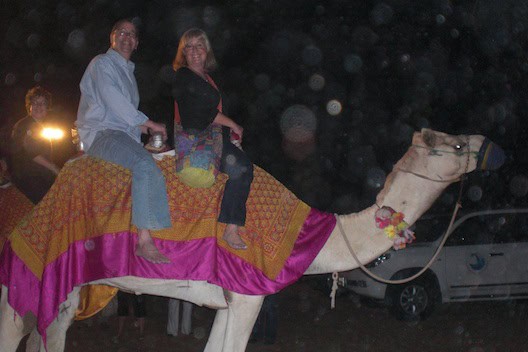 This conference is all about family travel, and you may wonder what that means to me since my husband and I are now empty nesters. Well, it literally means the world to me!
When we were first married, Michael and I took vacations in the Caribbean every year. Those were relaxing escapes from work and city life in New York and Boston, and we basically just hung out on beautiful beaches, reading and holding hands.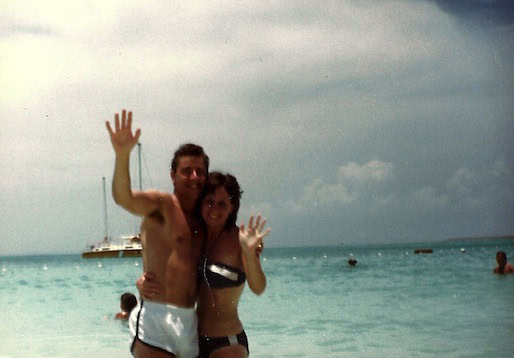 Once the kids were born, we substituted Disney World for the Caribbean. Our annual visits were so much fun, with Alex greeting the characters as if they were long-lost members of our family. Sara, a little more practical, examined the characters carefully and, at the age of three, turned to us and asked, "Where's Mickey's zipper?" Some of my favorite family photos include Mickey, Goofy and — most beloved to my kids — the gang from the Hundred Acre Wood.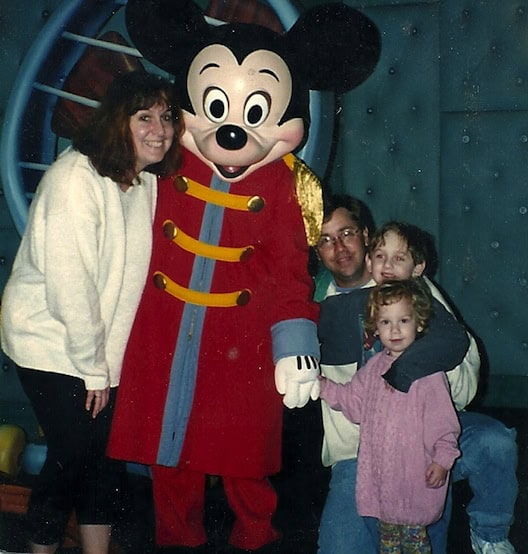 As the kids got older, we headed into the wild (ish), rafting on the Truckee River at Lake Tahoe, snowboarding in Salt Lake City, hiking around Big Bear, Idyllwild and Lake Louise. We searched for frogs on Cape Cod, turtles in Hawaii and moose in Banff.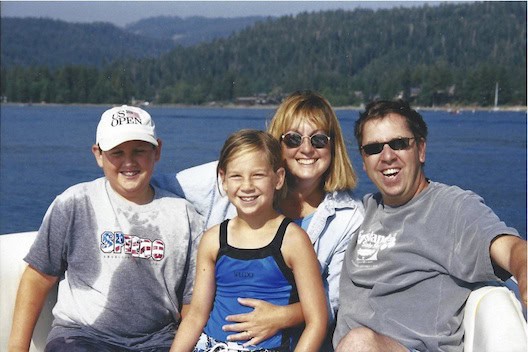 We also decided to try cruising, starting with Alaska, moving on to the Mediterranean, Scandinavia and Russia, and, most recently, the United Arab Emirates. My husband and I discovered how much we enjoyed cruising, and our empty nest bucket list trips now include a cruise around the world and a river cruise anywhere.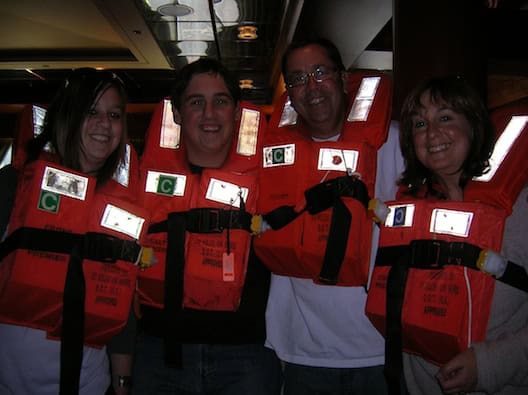 Over the years, we've traveled together and in a variety of combinations – father/daughter, mother/son, father/son, mother/daughter – and I'll definitely be writing about some of those trips because they inspired such great memories. I'm also grateful for the annual birthday spa weekend I get to go on with my mom and sister – a tradition we started six years ago and which we look forward to all year. I'd love for my daughter to join us now that she's turned 21!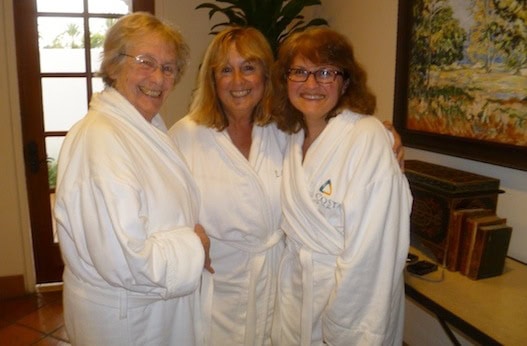 I'm excited about continuing to travel with my kids now that they're grown, and look forward to traveling with grandchildren one day too. I'm grateful that we've raised travelers, and am convinced there's no better way to learn about the world than by actually seeing it. Travel gives you a chance to experience the way other people live. It opens your mind and shows you we are really more alike than we are different.
Meanwhile, as empty nesters, we spent a week in Ireland last summer, fulfilled my lifelong dream to visit Africa this summer and unwind at spas as often as possible. My husband really wants to take a Lost in America road trip in an RV and, as long as he's driving, I'm ready to load the iPod, stock the cup holders and ride shotgun.
I totally believe the world is my oyster – and every trip is a pearl.