#grabyourmoment in beautiful monterey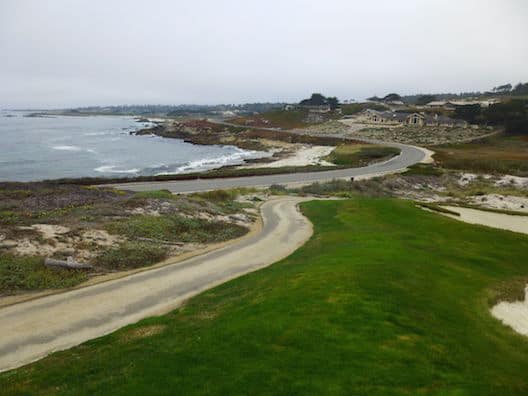 So many travel bucket lists are filled with international destinations when one of the most beautiful areas of the world — Monterey, California — is right in our own backyard.
Monterey County is a vast geographic region, encompassing places like Big Sur, Pebble Beach and Carmel by the Sea, each with its own unique life-enriching array of experiences. Few places inspire you to make the most of every moment like Monterey — or offer as many ways to choose your own adventure.
Driving up the coastline is a breathtaking experience, with the waves of the Pacific crashing below and hairpin turns leading to stunning scenery.
One of the best things about moving to California, for us, was being able to take this road trip on a number of occasions.
We've stayed in Carmel-by-the-Sea, one of the prettiest towns I've ever visited, and I even bought a book, Cottages by the Sea: The Handmade Homes of Carmel, America's First Artist Community, because I like to imagine living in one of these houses!
We also went with friends to Pebble Beach, where Michael's dream of playing golf on the iconic course came true.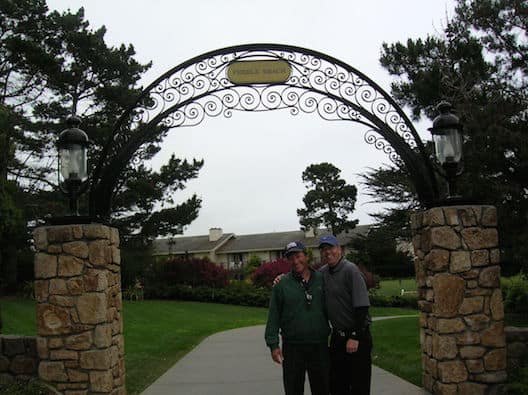 While he was busy hitting birdies and taking pictures, I was being pampered at the spa and taking in the view at the outdoor relaxation area.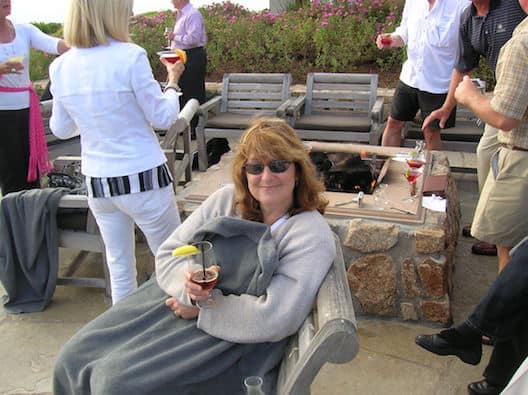 We took the 17-Mile Drive, considered one of the most scenic drives in the world, and got chills listening to the legendary bagpiper at sunset at the Inn at Spanish Bay before enjoying a delicious dinner.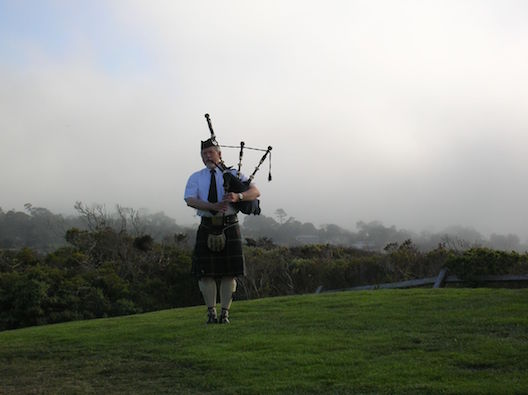 One of my favorite experiences was standing near the majestic and towering redwoods, which is something everyone should get to do at least once in their lifetime. It's truly humbling.
Whether you're traveling as a couple or a family, and whether you want to explore the shops and restaurants or take advantage of the great outdoors, there is something amazing for everyone in Monterey County.
To encourage you to visit, See Monterey is giving away 5 pairs of tickets to the Monterey Bay Aquarium! All you have to do to enter is simply leave a comment below by May 29. See Monterey will be selecting the top five comments, and tickets expire on July 31, 2016.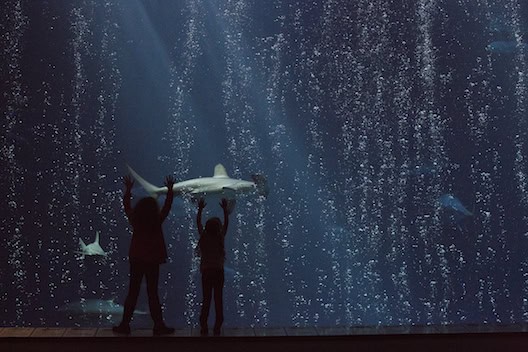 Explore more moments and plan your own getaway today on the See Monterey website. I can't wait to see how you will #GrabYourMoment!