"my cousin rachel" movie tickets and book giveaway!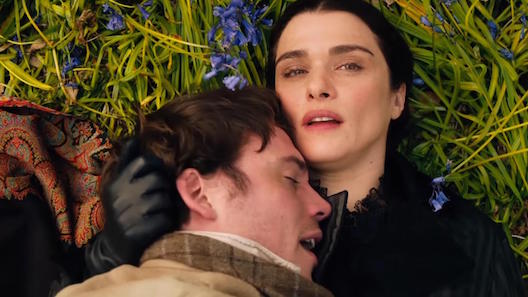 I just saw the trailer for My Cousin Rachel the other day, and it looks so good.
Based on the book by Daphne du Maurier, who also wrote the classic thriller, Rebecca, the movie stars Rachel Weisz as the cousin of a young Englishman, who plots revenge against her, believing she murdered his guardian. Things get complicated when he finds himself falling under the beguiling spell of her charms. (That's from the official synopsis, and I love the word "beguiling," which immediately puts me in a moody kind of mood. Cutie Sam Claflin, above, also puts me in a moody kind of mood.)
My Cousin Rachel opens on Friday and I'm giving away tickets to an advance screening in San Diego on Monday night, June 5. All you have to do is go to FoxSearchlightScreenings.com and put in code MyCousinRachelMidlifeattheOasis.
They gave me a lot of tickets to give away so feel free to share this with your friends.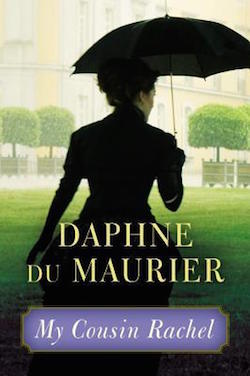 Because, as you know, I like to read the book before I see the movie, I'm going to be spending the weekend reading My Cousin Rachel.  And I'm giving away a copy of the book to one lucky Midlife at the Oasis subscriber!
For a chance to win, you must be a subscriber to my weekly newsletter. If you're not a subscriber, first sign up in the right sidebar of this page. Then, simply leave a comment below.
For a second chance to win, tweet this:
Contest ends on June 8 at midnight Pacific time. Winner will be notified by return email.