"the haven's kitchen cooking school" giveaway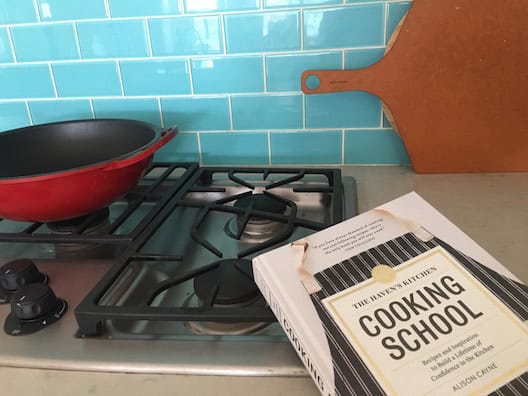 Thanks to Artisan Books for sponsoring this post and teaching
me how to cook. All opinions and failed dishes are 100% mine.


It's no secret that I don't cook.
So I was wary about doing a cookbook giveaway — until I saw the book itself.
The Haven's Kitchen Cooking School is beautiful but there are lots of beautiful cookbooks that have turned into art books on my shelf. What really drew me to this one was the simplicity of the recipes, the language, the instructions.
Author Alison Cayne takes the essential skills gleaned from her popular cooking school classes at Haven's Kitchen in New York City, and makes them easy enough for people like me to follow.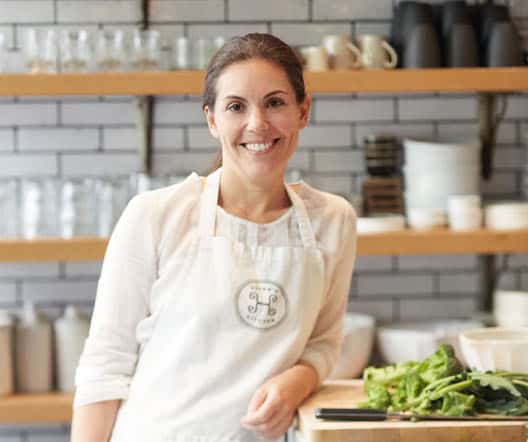 Each of the book's nine chapters revolves around a key lesson taught through a collection of recipes to ensure that readers are not simply memorizing a canon of tried-and-true instructions; they are learning how to cook for a lifetime.
Cayne equips home cooks with fundamental building blocks they need to feel confident and at ease in the kitchen. She shares tips for basics like how to filet a cooked fish, how to make stock and a variety of ways for cooking and cutting vegetables.
This would be a great book for a college grad moving into their first apartment or someone like me who has just never had the patience to really learn to cook. The subtitle, "Recipes and Inspiration to Build a Lifetime of Confidence in the Kitchen" acknowledges one of the biggest obstacles to cooking — and Cayne's tone is already helping me overcome it.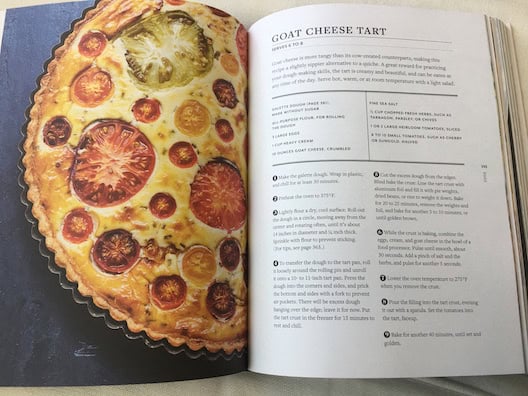 I'm ready to attempt a Goat Cheese Tart and may even be inspired to make my own vinaigrette for an accompanying salad.
Thanks to Artisan Books, I'm giving away a copy of The Haven's Kitchen Cooking School plus a $100 Visa gift card to stock your kitchen with the essentials to one lucky Midlife at the Oasis subscriber.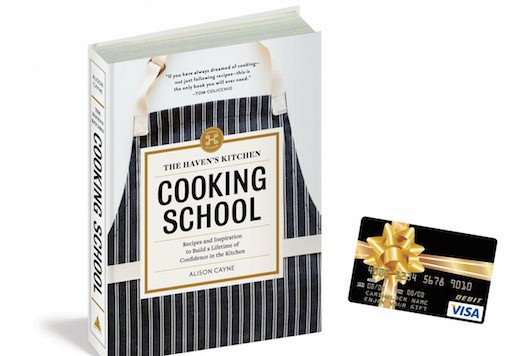 For a chance to win, you must be a subscriber to my weekly newsletter. If you're not a subscriber, first sign up in the right sidebar of this page. Then, simply leave a comment below.
For a second chance to win, tweet this:
Contest ends on July 25 at midnight Pacific time. Winner will be notified by return email. Prizes can only be sent to a U.S. mailing address.
Follow Haven's Kitchen on Instagram, Twitter and Facebook