clouds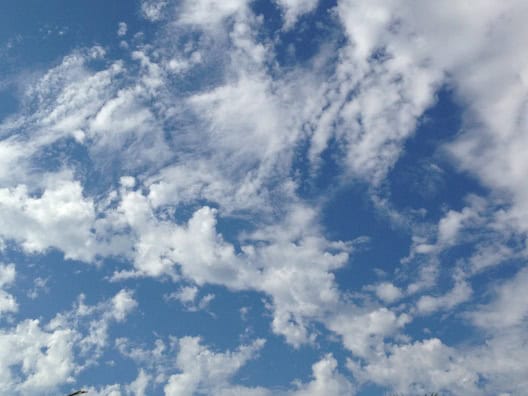 Yesterday was Joni Mitchell's birthday.
So, in honor of my all-time favorite singer/songwriter, I've decided to look at clouds — from both sides now.
Personally, I think a cloudy sky is much more interesting than a clear one.
Clouds give the sky character.
Haven't we all looked up in amazement as they turned into faces and animals and objects before our eyes?
They are constantly moving, changing, evaporating, morphing, disappearing.
Shape-shifting.
We imagine them as puffy white cotton balls, yet they are ethereal, drifting away in wisps, proving that nothing stays the same.
And sometimes they're angry and dark.
They defy the sun, preventing its rays from warming our faces and laughing so hard at their own power that tears fall on us, forcing us to run indoors, under umbrella.
To take shelter.
They work their way into our minds, preventing our words from warming the pages, causing tears to fall down our own cheeks, forcing us to wonder whether we will ever have a coherent thought again.
But then, they gracefully part to let us see clearly again.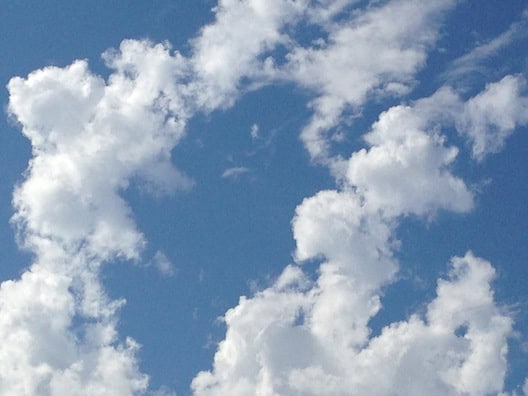 To bask in the sunlight.
To breathe.
To be grateful.
And to realize we really don't know clouds at all.