"mother's day" blu-ray giveaway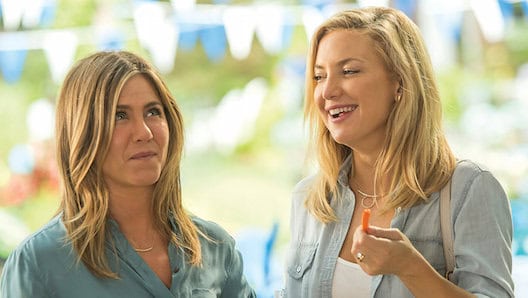 It's hard to beat a cast that includes Jennifer Aniston, Kate Hudson, Julia Roberts and Jason Sudeikis.
Mother's Day, released this week on Blu-ray + Digital HD, not only boasts those A-listers but is directed by the late Garry Marshall, who directed some of my favorite movies, including Pretty Woman, Overboard and Runaway Bride.
I'm thrilled to be giving away half a dozen copies of Mother's Day, which looks adorable. I was hoping to watch it first so I could review it for you but I just received my copy and thought it was more important to get the post up to give you more time to enter this giveaway.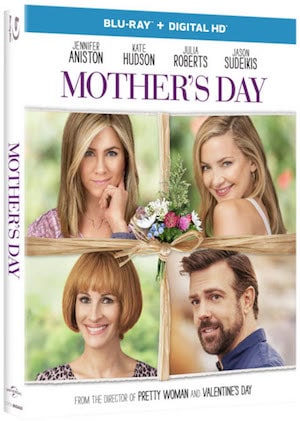 The official synopsis describes it as "a celebration of mothers everywhere. This big-hearted comedy invites us all to enjoy the laughter, tears and love as three generations come together in the week leading up to Mother's Day."
For a chance to win, you must be a subscriber to my weekly newsletter. If you're not a subscriber, first sign up in the right sidebar of this page. Then, simply leave a comment below.
For a second chance, tweet this:
Contest ends on August 14 at midnight Pacific time. Winners will be notified by return email. Sorry, but prizes can only be sent to a U.S. mailing address.