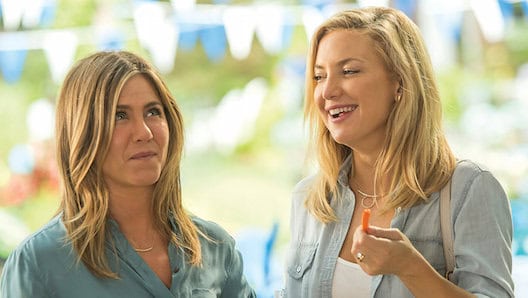 It's hard to beat a cast that includes Jennifer Aniston, Kate Hudson, Julia Roberts and Jason Sudeikis.
Mother's Day, released this week on Blu-ray + Digital HD, not only boasts those A-listers but is directed by the late Garry Marshall, who directed some of my favorite movies, including Pretty Woman, Overboard and Runaway Bride.
I'm thrilled to be giving away half a dozen copies of Mother's Day, which looks adorable. [Read more…]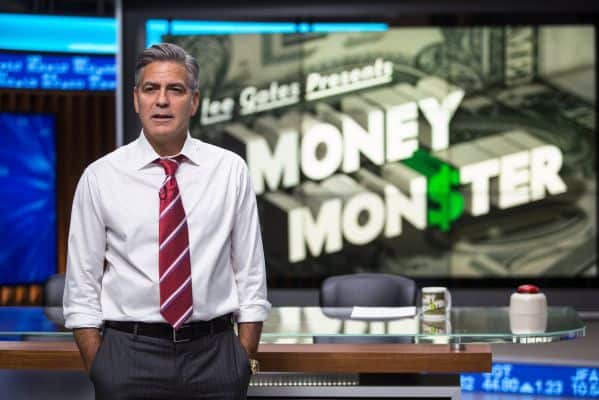 If you want to see why people in this country are so angry, go see Money Monster.
In the movie, a frustrated young man named Kyle (Jack O'Connell) finds his way on to the set of a hot financial show and threatens to kill host Lee Gates (George Clooney) on live TV for recommending a stock that mysteriously tanked, causing him to lose the $60,000 he was counting on to take care of his girlfriend and baby.
"That's just pocket change to you, right?" he spits at Gates, while strapping on an explosive-packed vest.
Gates is arrogant and self-absorbed, and his director, Patty (Julia Roberts) has her hands full trying to keep him focused. As the action unfolds, it's also up to her to try to keep everyone alive. [Read more…]