5 music apps to download now!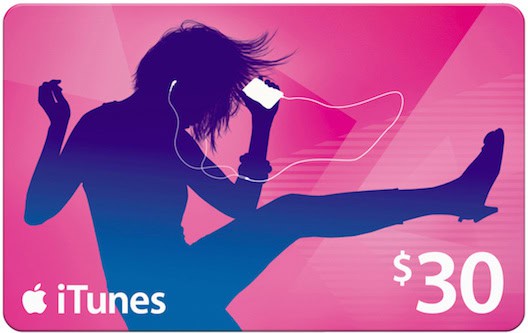 You know how important music is to me, especially when I'm traveling. I would never get in my car or on a plane without my iPod!
Even with more than 2500 songs on it, though, I get bored and am always looking for new music. When someone gives me an iTunes card for a gift, I'm as happy as the girl on the card!
Lately, friends have been suggesting a number of music apps, all of which are available on the iTunes store. I haven't tried them all yet but am definitely intrigued. I'd love to hear what you think of these: 
1. Ecoute
Many people consider Ecoute the best iOS music player, letting you listen to your iTunes music without iTunes. This means it's lighter and uses fewer resources, yet it still allows you to enjoy your entire library.
2. Musio
A new take on the iOS music player, Musio gives you fast access to and interaction with your iTunes library through swiping gestures. You simply swipe to add or delete songs from your queues or playlists.
3. Spotify
If you love being introduced to new music, Spotify is awesome. It streams your favorite songs and artists and then surprises you with ones it thinks you'll like. You can even browse the playlists of friends, artists and stars.
4. Soundcloud
Soundcloud is the world's leading social sound platform where anyone can create sounds and share them. When you record and upload music to Soundcloud, you can easily share your music with your friends or publicly on blogs, sites and social networks. The app allows you to search for new artists and to listen to songs in your feed.
5. Shazam
Have you ever heard a song and wished you knew the title so you could buy it? That happens to me all the time, and Shazam has been amazing! I've been in restaurants or stores and fallen in love with a song, so I quickly tap the Shazam button on my phone. It recognizes the song and gives me the name and artist, as well as purchasing options and lyrics. I love it!