google chromecast audio means music everywhere!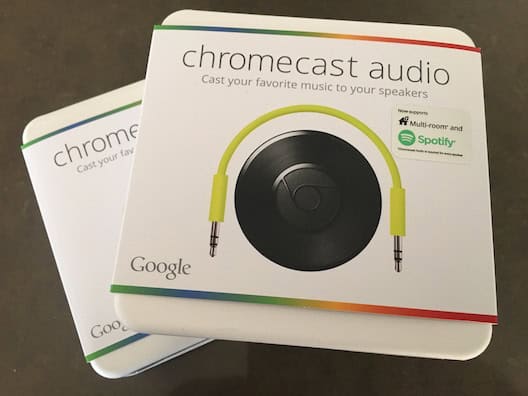 I received a Best Buy gift card for writing this post.
Opinions are, as always, 100% my own.


As a film critic, I use Google Chromecast all the time to send screening links from my laptop to our TV so I can watch on a bigger screen while still being able to do my work. It's one of the best devices we ever bought.
I was thrilled to see that there's now a Google Chromecast Audio so I can do the same thing with my music.
Especially since I can't stop listening to the soundtrack from Hamilton.
Since I saw the show, I am obsessed. I downloaded the soundtrack, which I listen to on repeat in my car, but I was only able to listen to it at home through my laptop. And, let's face it, laptop speakers do not have the best sound!
With Google Chromecast Audio, you can play music on your real speakers — your portable ones, even your old stand-up ones — from your laptop, phone or tablet. Because it uses wifi instead of Bluetooth, the sound is great.
It's so easy to set up Google Chromecast Audio. It literally took me five minutes, and it walks you through each step.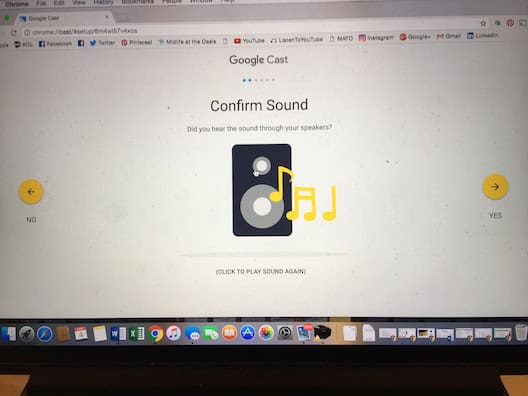 Within minutes, Lin-Miranda Manuel and company were in my home, sounding better than ever.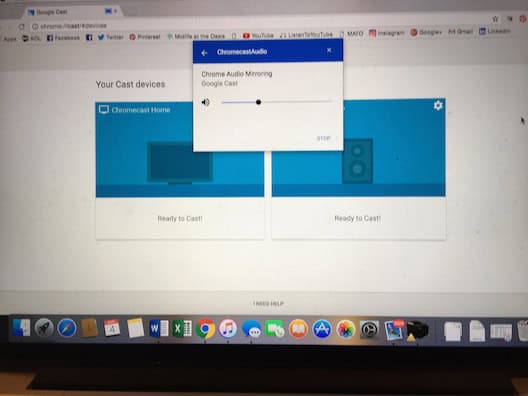 The simple little device lets you stream podcasts or music from your favorite apps, including Pandora and Spotify.
I'm thinking of heading to Best Buy to pick up a couple more of these so I an listen to Hamilton when I move from room to room, vacuuming. It may actually inspire me to clean my house more often.
As Hamilton himself says, "I am not throwing away my shot."