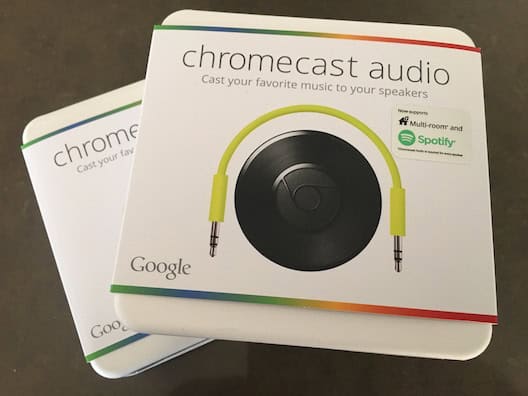 I received a Best Buy gift card for writing this post.
Opinions are, as always, 100% my own.


As a film critic, I use Google Chromecast all the time to send screening links from my laptop to our TV so I can watch on a bigger screen while still being able to do my work. It's one of the best devices we ever bought.
I was thrilled to see that there's now a Google Chromecast Audio so I can do the same thing with my music.
Especially since I can't stop listening to the soundtrack from Hamilton. [Read more…]