You are here:
Home
/
Archives for blogust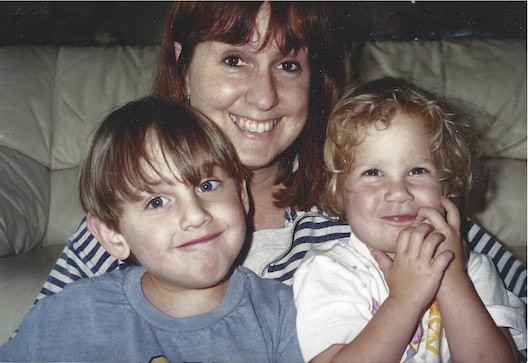 As a Shot@Life Champion, I'm proud to contribute to Blogust '14, Shot@Life's annual August campaign. For every comment, "like" and share on this post, Walgreens will donate one vaccine, up to 60,000, to a child in need around the world. So before you even read this, please click "like" to provide one vaccine! Then please leave a comment, share on Facebook, Twitter and Google+ and encourage everyone you know to do the same, in order to provide more vaccines. This is the easiest way to truly make a difference.
As moms, our lives are filled with so many firsts. Every new move our child makes is cause for celebration and a bittersweet sign that they're growing up.
I remember the first time I read the list my mom had compiled in my baby book, documenting even my first lamb chop. I laughed but inside I felt so warm and secure that someone loved me enough to care about that. [Read more…]