shot@life: my first #blogust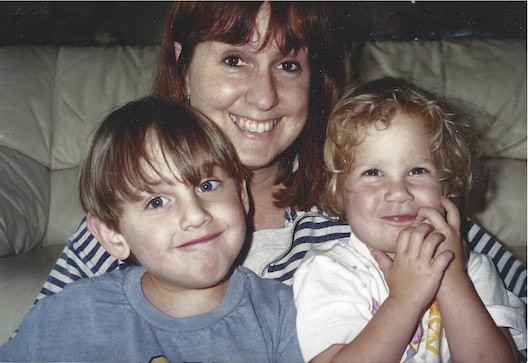 As a Shot@Life Champion, I'm proud to contribute to Blogust '14, Shot@Life's annual August campaign. For every comment, "like" and share on this post, Walgreens will donate one vaccine, up to 60,000, to a child in need around the world. So before you even read this, please click "like" to provide one vaccine! Then please leave a comment, share on Facebook, Twitter and Google+ and encourage everyone you know to do the same, in order to provide more vaccines. This is the easiest way to truly make a difference.
As moms, our lives are filled with so many firsts. Every new move our child makes is cause for celebration and a bittersweet sign that they're growing up.
I remember the first time I read the list my mom had compiled in my baby book, documenting even my first lamb chop. I laughed but inside I felt so warm and secure that someone loved me enough to care about that.
We beam and cheer our kids on at every milestone:
The first time they smile
The first time they laugh
Their first words
Their first steps
The first time they sleep through the night
The first time they eat solid food
Their first tooth
Their first haircut
Then, suddenly, there's a whole new group of firsts and we're kind of crying while we're smiling: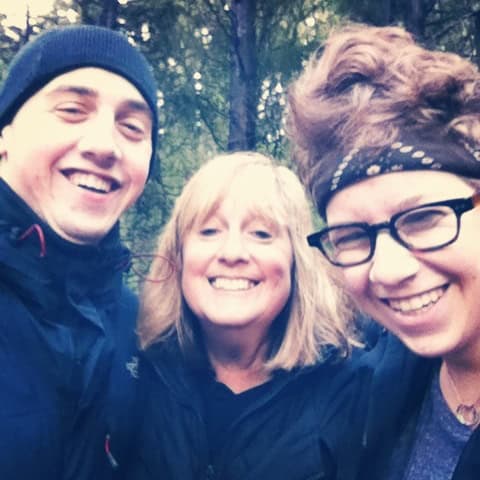 The first time they get behind the wheel
The first time they go on a date
Their first college acceptance letter
Their first apartment
My kids have both graduated from college now and it's the first time my husband and I aren't sending a child back to school in the fall.
We take so many of these firsts for granted but, all around the world, too many moms do not get to experience these life moments. Shot@Life and the United Nations Foundation are helping to make difference, and you can, too.
Just leave a comment below and share this post. For each comment and share this month, Walgreens will donate a vaccine to a child in need. How easy is that? One comment gives a child a chance at a lifetime of firsts.
This is not the first time I'm writing about Shot@Life, although it is the first time I'm writing for Blogust. You can read more about this important cause and Why I Traveled 3000 Miles to Advocate for Children Who Aren't Mine here.
As for me, I'm looking forward to experiencing all these firsts again one day.
As a grandma.
During Shot@Life's Blogust 2014—a month-long blog relay—some of North America's most beloved online writers, photo and video bloggers and Shot@Life Champions come together and share stories about Happy and Healthy Firsts. Every time you comment on this post and other Blogust contributions, or share them via social media on this website, Shot@Life and the United Nations Foundation pages, Walgreens will donate one vaccine (up to 60,000).  Blogust is one part an overall commitment of Walgreens donating up to $1 million through its "Get a Shot. Give a Shot." campaign. The campaign will help provide millions of vaccines for children in need around the world.
Sign up here for a daily email so you can quickly and easily comment and share every day during Blogust! For more information, visit shotatlife.org or join the conversation on Facebook and Twitter.