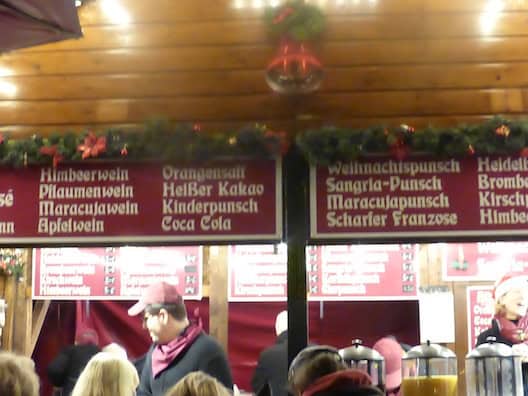 One thing our Viking River Cruise through Germany had in common with the Christmas Markets we visited along the way was that they both gave food a starring role.
In case you missed it — or just to get in the right mood for what you're about to see — you may want to take a minute to go back to yesterday's post and look at my pictures from some of our favorite Christmas Markets.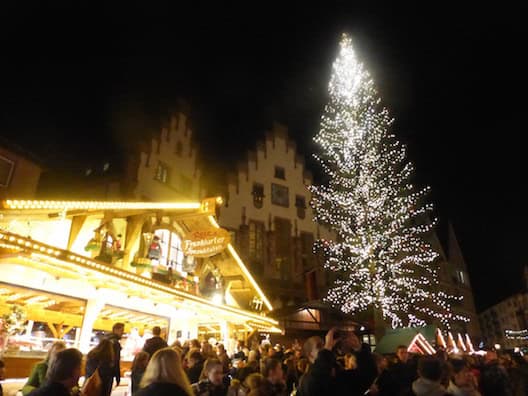 Visiting the Christmas Markets in Europe has always been a bucket list item for us.
So when Viking offered us our choice of a second cruise — we fell in love with them on a cruise through the South of France earlier this year — we unhesitatingly booked Germany  after Thanksgiving so we could finally make this dream come true.
Get out your calendar because, trust me, you're going to want to start planning this trip for next year. [Read more…]