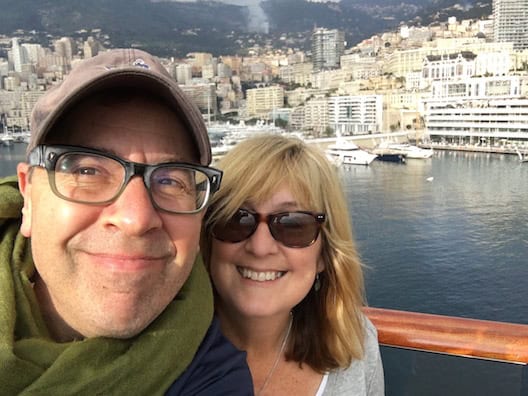 Well, yesterday's Wordless Wednesday nicely segues into today's Throwback Thursday so I can share photos from the second half of our 15 day Viking Ocean Cruise to Spain, Italy and France. We're throwing all the way back to, oh, a couple of weeks ago when we sailed on the amazing Viking Star. [Read more…]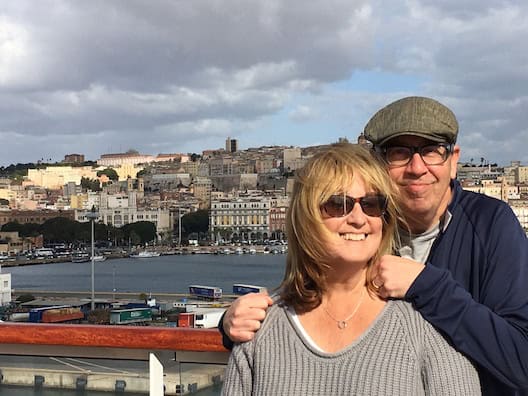 I rarely do Wordless Wednesday posts but it seemed like the perfect time to share photos of our amazing — and I mean AMAZING — Viking Ocean Cruise aboard the gorgeous Viking Star.
As I've mentioned before, Viking invited us to experience its first ocean cruise ship and, although we've been on many cruises before, we are still raving about the 15-day Grand Mediterranean Tour.
Let me tell you, grand is an understatement. I'm going to have to write a number of posts to try to give you a real feel for just how special this cruise is.
But today, I'm going to whet your appetite with pictures that represent each port we visited during the first half of our trip. [Read more…]