our viking ocean cruise, part 2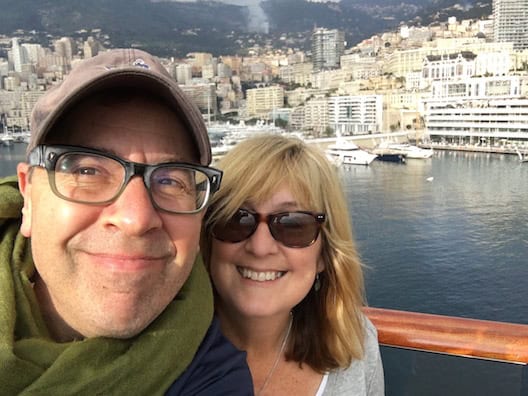 Well, yesterday's Wordless Wednesday nicely segues into today's Throwback Thursday so I can share photos from the second half of our 15 day Viking Ocean Cruise to Spain, Italy and France. We're throwing all the way back to, oh, a couple of weeks ago when we sailed on the amazing Viking Star.
Day 8: Rome (Civitavecchia), Italy. I will never forget the first time we visited Rome, turned the corner and saw the Colosseum. It took my breath away — and still does because of its rich, dark history and the fact that it's been standing there for more than 2000 years. This reminds me I want to watch Gladiator again.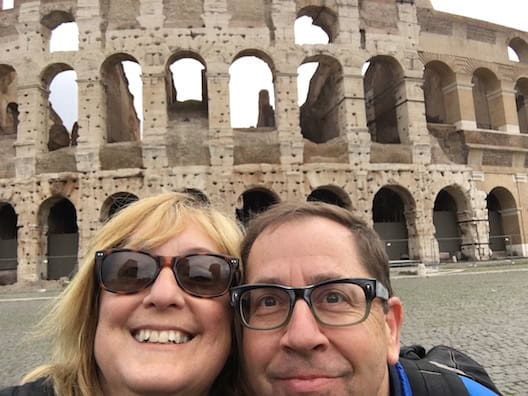 Day 9: Naples, Italy. When in Naples … Because this is the home of pizza, we did one of the optional excursions where we got to go to a local restaurant and help create our own pizzas. Made of the freshest ingredients by true professionals, this Margherita pizza was a real treat. I am drooling just thinking about it.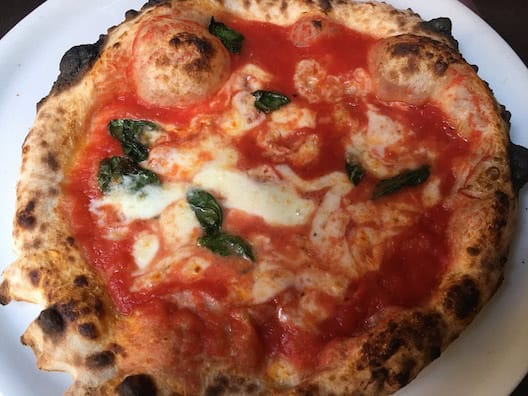 Day 10: Valletta, Malta. Everyone was out on deck when we pulled into Malta because the scenery is stunning. There was a $350 million yacht docked near us so you know we were in a pretty special place! This was the view from our stateroom veranda.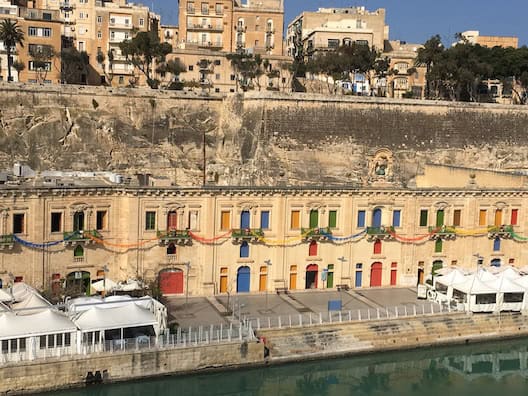 Day 11, Sicily, Italy. Because of heavy winds, we had to skip this port. Instead, we spent a relaxing day at sea which we actually were very happy about because the Viking Star is a destination in itself (more about that in another post). This lovely sunset led into a rocky night but we slept like babies.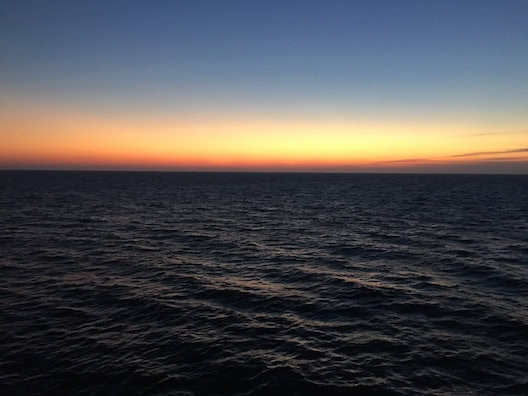 Day 12: Sardinia (Cagliari), Italy. We thought we had seen enough European churches to last a lifetime but the Cathedral of Santa Maria may be one of the most beautiful anywhere. The architecture, the details — wow.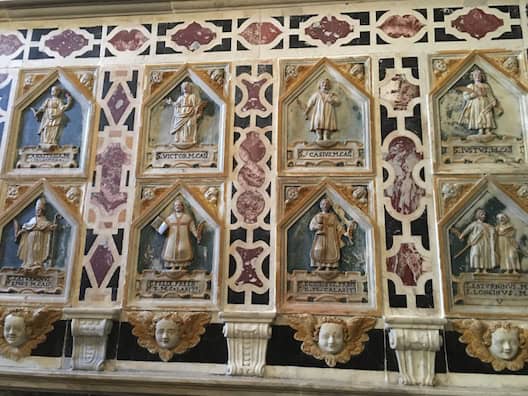 Day 13: Mallorca. We fell in love with the charming village of Valldemossa which looks like the setting for a fairy tale. The guide was very proud of the fact that Michael Douglas has spent a lot of time here.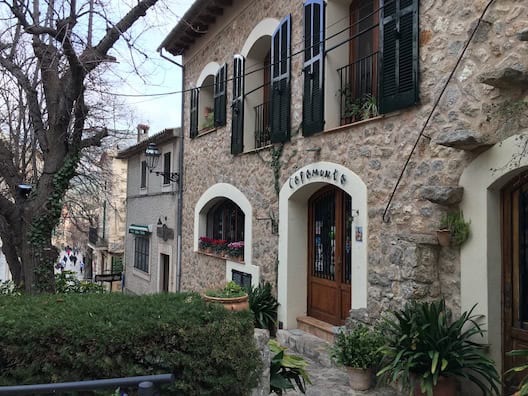 Day 14, Valencia, Spain. We were blown away by Valencia, a city that magically combines old and new. We really want to come back and spend more time here.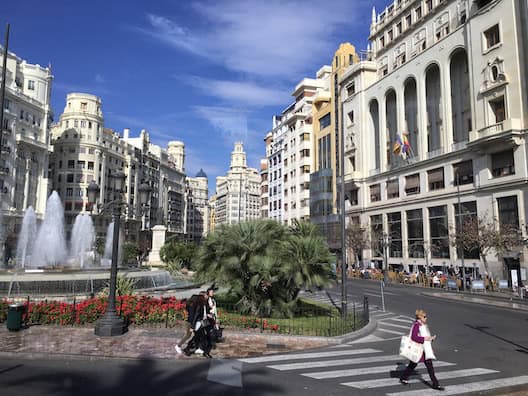 Day 15, Barcelona, Spain. Some people did a post-cruise tour here but since we had spent a lot of time in Barcelona already, we headed home after a night celebrating Michael's birthday. This trip was truly a gift to both of us, and we can't wait to get back on another Viking Ocean Cruise! Check out their upcoming itineraries. Which one do you want to go on?