wordless wednesday: our viking ocean cruise!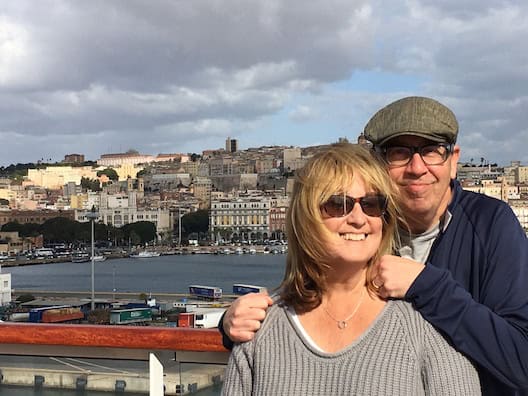 I rarely do Wordless Wednesday posts but it seemed like the perfect time to share photos of our amazing — and I mean AMAZING — Viking Ocean Cruise aboard the gorgeous Viking Star.
As I've mentioned before, Viking invited us to experience its first ocean cruise ship and, although we've been on many cruises before, we are still raving about the 15-day Grand Mediterranean Tour.
Let me tell you, grand is an understatement. I'm going to have to write a number of posts to try to give you a real feel for just how special this cruise is.
But today, I'm going to whet your appetite with pictures that represent each port we visited during the first half of our trip. More tomorrow …
Day 1: Barcelona, Spain. We love this city, and architect Antoni Gaudi is a big reason why. This is one of my favorite buildings of his.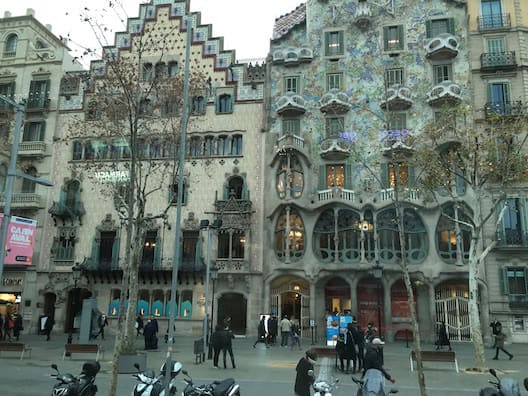 Day 2: Barcelona, Spain. We hadn't visited La Sagrada Familia, Gaudi's famous unfinished church, in a decade and what's been accomplished in that time is breathtaking.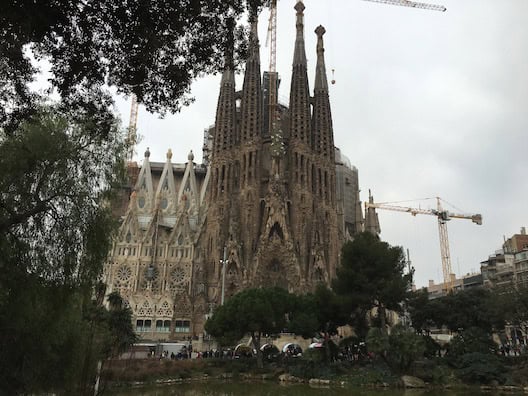 Day 3: Toulon, France. This was the first port we pulled into, and it was a beautiful view to wake up to!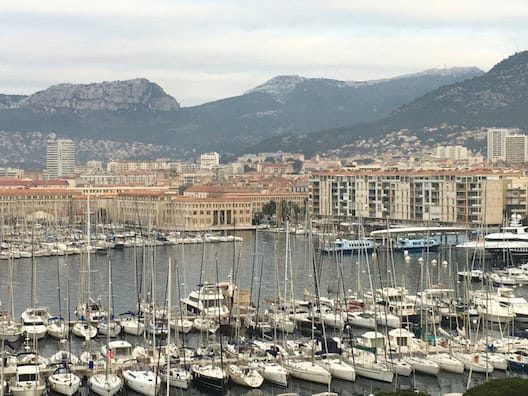 Day 4: Monte Carlo, Monaco. Day or night, the city is stunning. (And notice the elegant infinity pool aboard the ship.)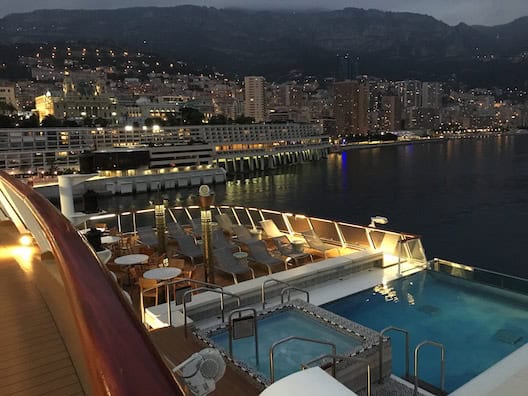 Day 5: Corsica (Ajaccio), France. The sky was so blue the morning we arrived here, that everyone on the ship seemed to be in an especially good mood. Many of us sat outside to eat breakfast, appreciate the beauty surrounding us and celebrate the fact that it was February and we were lucky enough to be where we were.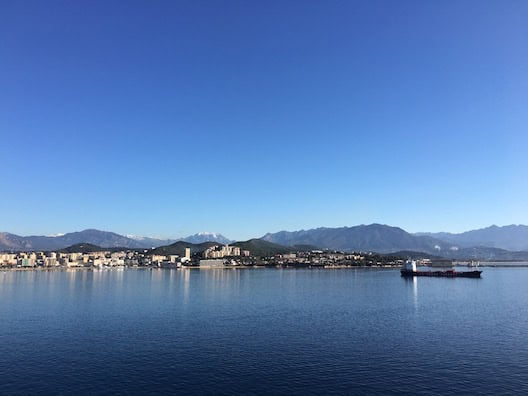 Day 6: Florence/Pisa (Livorno), Italy. I finally got to take the pictures that have been on my travel bucket list forever.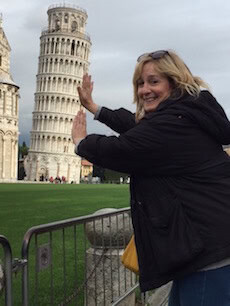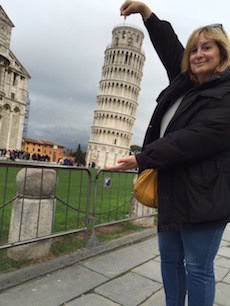 Day 7: Rome (Civitavecchia), Italy. Throwing coins into the Trevi Fountain is supposed to ensure you'll visit Rome again. It obviously worked last time we did it so we were determined to do it again. We couldn't find any Euro coins, though, so we threw in a couple of random Czech crowns we found in our pockets from our Viking River Cruise in December. I guess we may be going back to Prague instead of Rome — and that would be okay, too!