You are here:
Home
/
Archives for national family caregivers month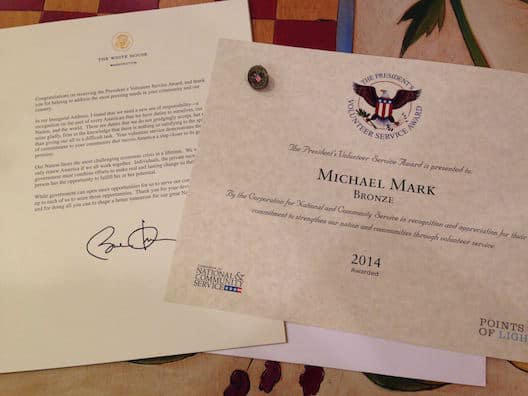 November is National Family Caregivers Month — the perfect time to acknowledge and celebrate the 40 million unpaid caregivers in the United States.
Surprisingly most caregivers — those who attend to someone else's daily needs — are not paid professionals but are simply family members or friends who are also working and managing their own families at the same time.  For many, the caregiving role starts with simple things like scheduling a doctor's visit or helping with daily errands, but gradually expands over time, until it becomes a major commitment in their lives.
These caregivers admit their lives have changed with this new role, often for the worse. One in five say they are unhappier and one in three say they feel sad or depressed.  That's why AARP has created a community where caregivers can connect with experts and other caregivers and find information and tools.
This month, the Ad Council and AARP are kicking off a fantastic Random Acts of Kindness for Caregivers campaign, designed to show caregivers they're valued and appreciated. [Read more…]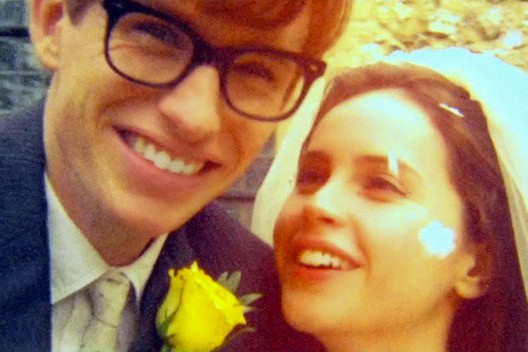 November is National Family Caregivers Month, and I'm thrilled to partner with Midlife Boulevard to bring you this important public service information.
I recently saw The Theory of Everything, which immediately became one of my favorite movies of the year and will probably win a Best Actor Oscar for Eddie Redmayne who portrays world-renowned physicist Stephen Hawking.
What struck me most about the film, though, is that, to me, it's really the story of Jane Wilde (Felicity Jones), who was not only Hawking's lover, wife and the mother of his children but also his caregiver. It is unlikely he would have lived as long as he did, never mind accomplish so much and write a bestselling book that sold more than 10 million copies, without her unwavering support and sacrifice.
So, when my friends at Midlife Boulevard invited me to participate in a campaign to raise awareness for National Family Caregivers Month, I had to do it in honor of Jane. [Read more…]