You are here:
Home
/
Archives for single chinese women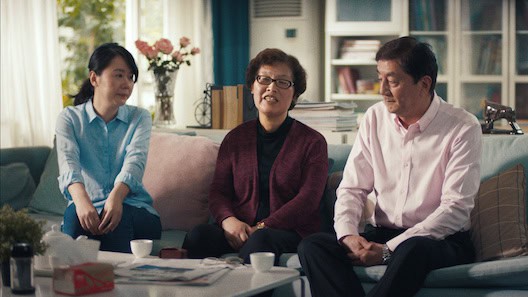 This is a sponsored post. All opinions are, as always, 100% mine.


Although you'd think we'd be past this by now, single women still seem to be stigmatized in most cultures. Even in the United States, women who aren't married by a certain age are considered "spinsters."
In China, that certain age is 25, and women who are single after that are referred to as "Sheng Nu," which literally translates to "leftover woman."
Imagine how devastating it would be to know you were looked upon by your culture, your friends, your family as a "leftover woman" who, despite holding an important job and being smart, funny, and loving, was simply dismissed as incomplete without a husband.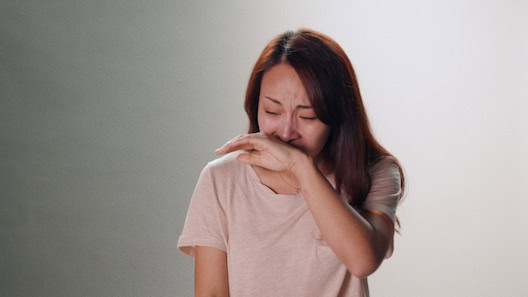 Last year, international prestige skincare brand, SK-II, launched #ChangeDestiny – an ongoing global campaign to inspire and empower women to shape their own destiny. [Read more…]