You are here:
Home
/
Social Good
/
empower women in china to #changedestiny
empower women in china to #changedestiny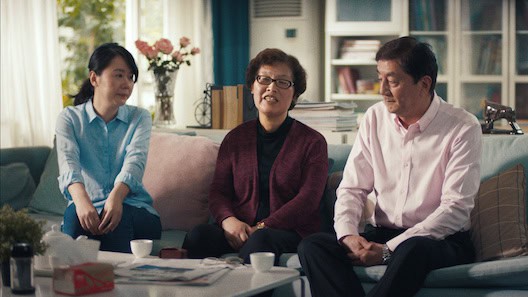 This is a sponsored post. All opinions are, as always, 100% mine.


Although you'd think we'd be past this by now, single women still seem to be stigmatized in most cultures. Even in the United States, women who aren't married by a certain age are considered "spinsters."
In China, that certain age is 25, and women who are single after that are referred to as "Sheng Nu," which literally translates to "leftover woman."
Imagine how devastating it would be to know you were looked upon by your culture, your friends, your family as a "leftover woman" who, despite holding an important job and being smart, funny, and loving, was simply dismissed as incomplete without a husband.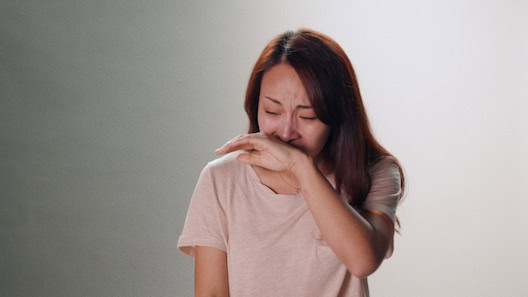 Last year, international prestige skincare brand, SK-II, launched #ChangeDestiny – an ongoing global campaign to inspire and empower women to shape their own destiny. As part of this campaign, SK-II has been sharing stories of women who overcame challenges and barriers that were preventing them from achieving their dreams and goals. The success stories of these women have become a source of inspiration to women around the world.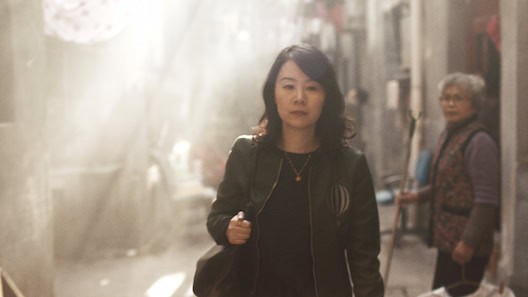 Now, SK-II is premiering Marriage Market, a film which spotlights the real-life issue of Chinese women being pressured to get married. It features brave Chinese women who have daringly chosen to speak their mind about one of the most controversial subjects in recent Chinese history: the "Sheng Nu" label.
In many Chinese cities, "marriage markets" are a common sight. They're like a public dating service run by parents who still believe in arranged marriages. In some cases, their daughters are unaware that they have been listed, and in the film, many interviewees describe their torn feelings as they try to meet their parents' expectations while wanting to choose their own path in life.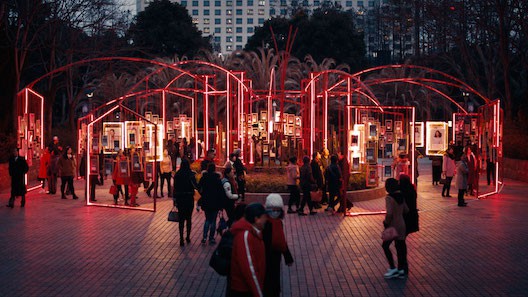 For this campaign, SK-II  took over the marriage market in Shanghai's People's Park, creating a huge installation featuring "marriage ads" that were actually messages from hundreds of independent women, stating that they want to be in control of their own destiny. This provided women with a much-needed platform to voice their thoughts and show that they didn't have to be married in order to be happy and fulfilled.
It's empowering to see these women finally feel safe enough to express their true feelings, and to actually be supported by their parents.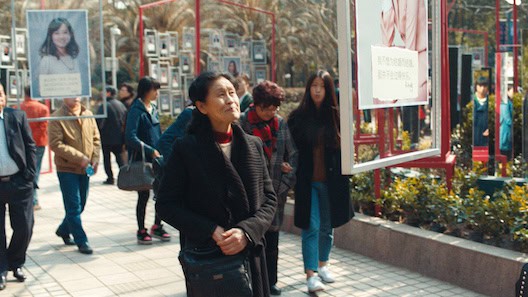 This is such an important film with a message that has the power to change the lives of millions of women.
Please share this video so the women of China can #ChangeDestiny and get rid of the hurtful "Sheng Nu" label once and for all.