You are here:
Home
/
Archives for south sudan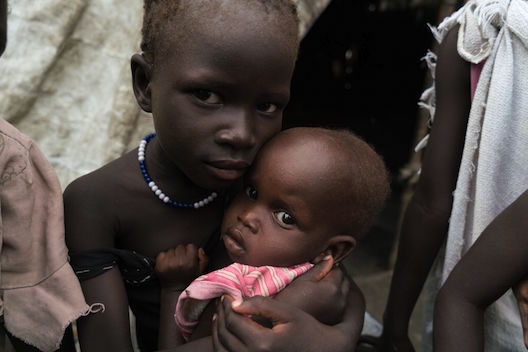 As the United States celebrates its birthday today, South Sudan gets ready to celebrate its birthday later this week.
The youngest country in the world, South Sudan turns five on July 9. Although the country was founded during a time of peace, children born that year only have memories of violence.
Since the war broke out in 2013, 2.3 million South Sudanese have been forced to flee their homes. That's 1/5 of the country. 5.1 million people — nearly half the country — are in need of urgent humanitarian assistance.
Behind these horrifying statistics, though, are real people. Real children who you need to meet. [Read more…]