You are here:
Home
/
Archives for stigma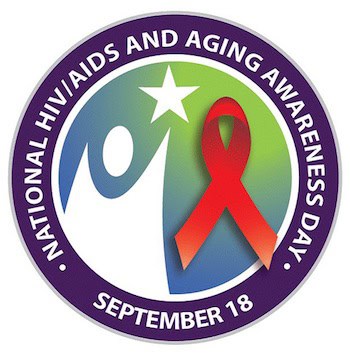 Thanks to Let's Stop HIV Together for sponsoring this important
conversation. All opinions are, as always, 100% mine.


Tomorrow is National HIV/AIDS and Aging Awareness Day, and I hope you'll help me spread the word and end the stigma.
I've never understood why there would be any kind of stigma associated with HIV in the first place. People who are dealing with HIV shouldn't have to worry about others' reactions. They need support and they need to be able to talk about how they're feeling. And they need to seek treatment.
This is especially important for our age group because, although the overall infection rate has decreased in the US, there is a significant risk to people over 50. However, they are less likely to get tested and, as a result, are subject to higher mortality rates than their younger counterparts. [Read more…]