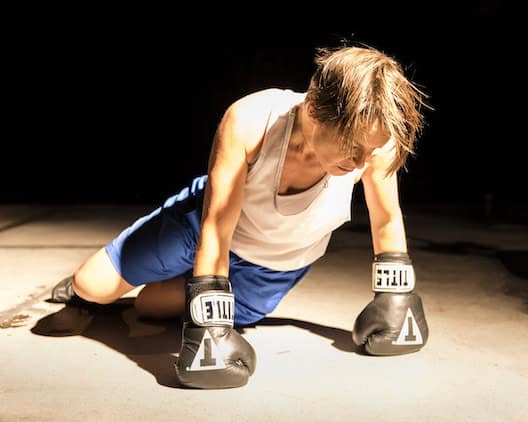 If you're in San Diego now, stop what you're doing and order tickets to see The Wholehearted before this special — and I do mean special — engagement leaves on Sunday.
La Jolla Playhouse always features unique and thought-provoking shows, but this is one of its most powerful theater experiences ever.
Written by UC San Diego professor Deborah Stein, The Wholehearted is a one-woman show performed by Suli Holum, who co-directed it with Stein.
And it's a knockout. [Read more…]