the art of the renaissance aix-en-provence hotel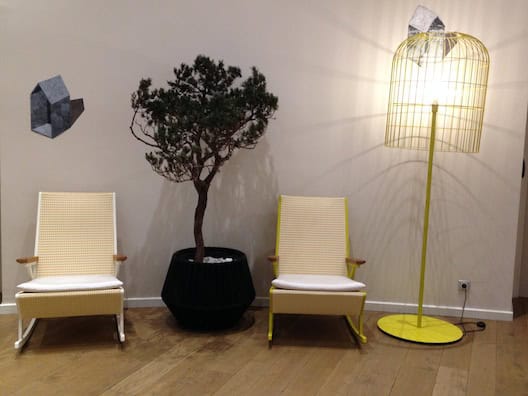 I told you about the beautiful Renaissance Aix-en-Provence Hotel yesterday and promised you a pictorial of some of my favorite features.
Because the space was created as an art gallery, the whole hotel is a feast for the eyes. We were there at Easter time, which was celebrated with this giant egg and cute chicken.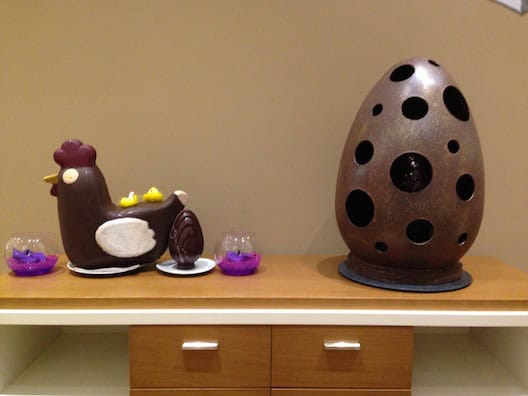 Speaking of eggs, this is a signature piece of the hotel. My blurry picture does not do it justice!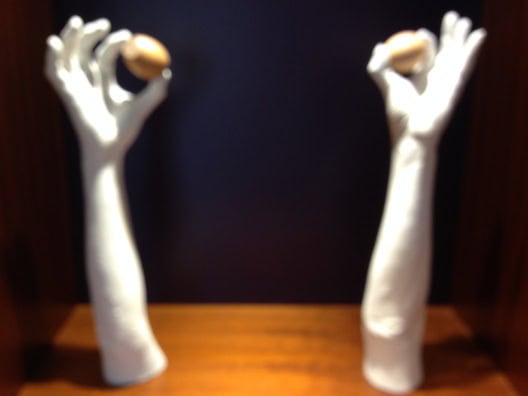 Michael had his eye on these the whole time we were there. Any one of them would look great in our house.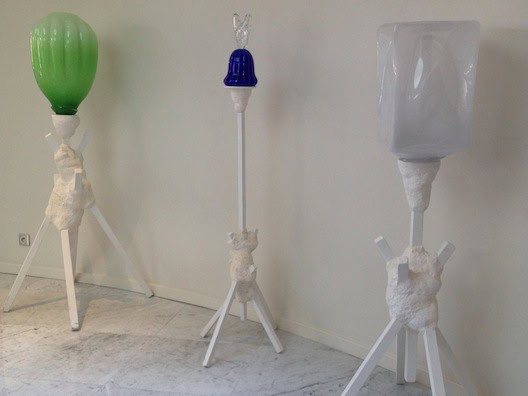 On our last night, we discovered this amazing space downstairs.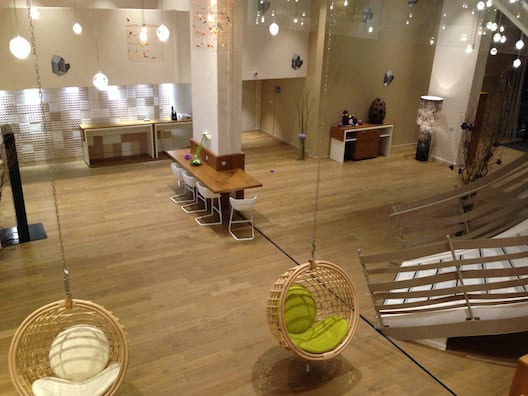 It's like my dream Anthropologie room! Just look at these light fixtures!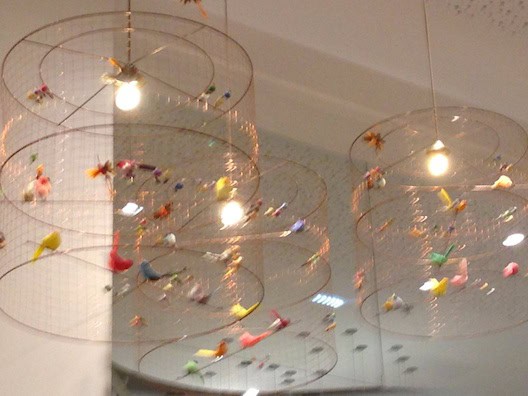 They even provide these comfy lounges so guests can relax and admire the sights.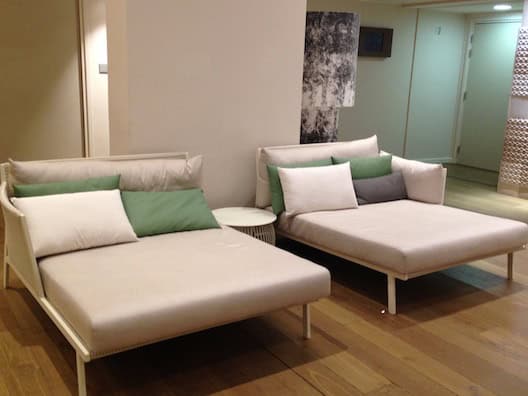 Or, if you don't want to stretch out, there's this cool seating arrangement.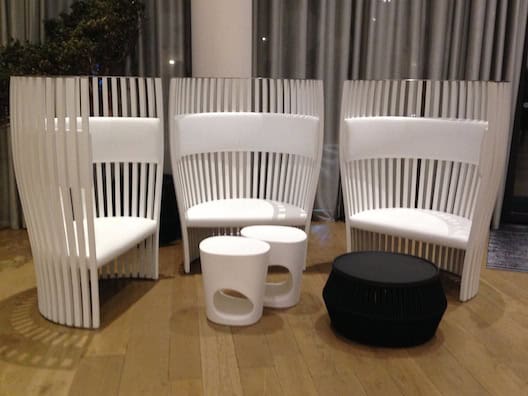 The hotel has a lovely garden in the back, which is perfect for weddings and special events.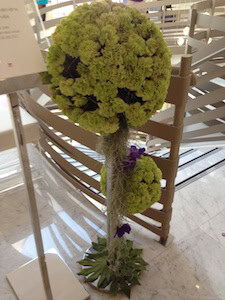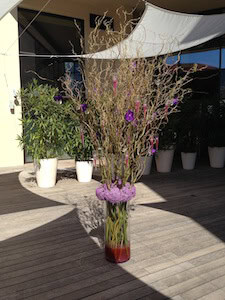 Some of my favorite works of art appeared at breakfast every day. How pretty is this presentation?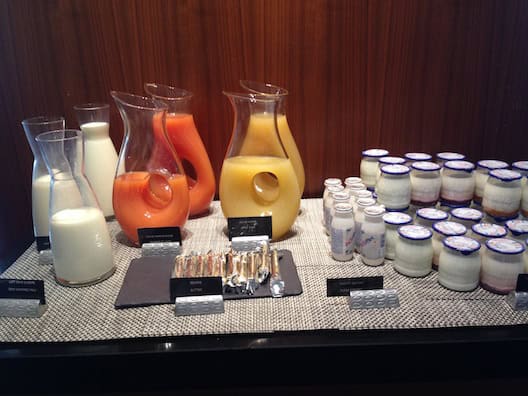 And then, there was the edible art. I'm not even going to tell you how many of these chocolate croissants I ate every morning (and packed into my bag for snacks).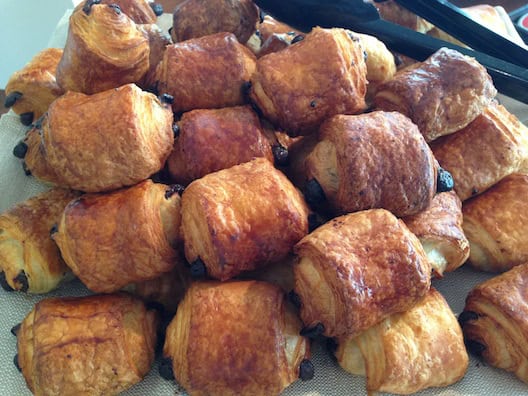 There's one more feature of the hotel I will show you because it goes with the photos above.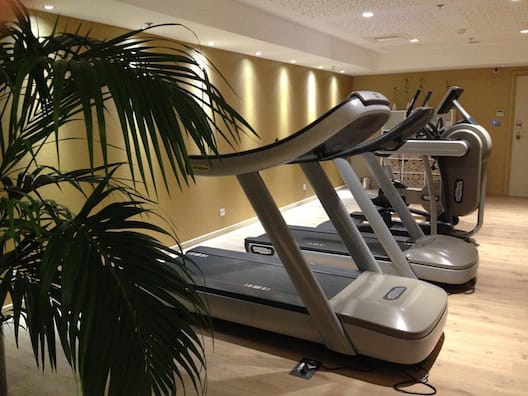 Needless to say, we only stepped into that room to take a photo. We seem to have perfected the art of denial.
I will leave you with one last picture. It's how Chef Arnaud Davin ended our meal, and it represents exactly how we feel about the Renaissance Aix-en-Provence.