renaissance aix-en-provence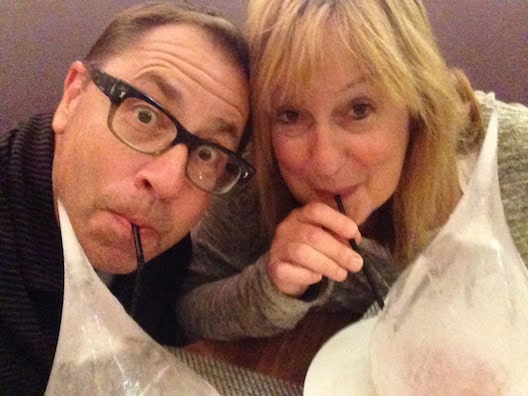 I have to admit that getting kicked out of that French B&B before we left the States was the best thing that could have happened because we ended up staying at the Renaissance Aix-en-Provence, which turned out to be one of our favorite hotels ever.
As I mentioned, we wanted to spend a couple of days in Provence before our Viking River Cruise, and Aix-en-Provence sounded perfect.
We chose the 5-star Renaissance because it had gotten great reviews online and it was within walking distance to the the main streets of the city as well as a quick 20 minute cab ride from the airport.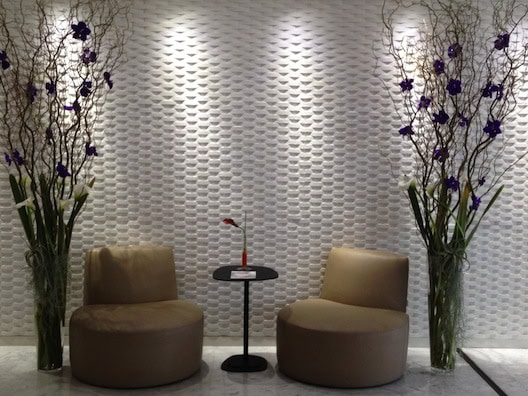 If you do the Portraits of Southern France Viking River Cruise — which I highly suggest you do and know that some of you have already booked it! — you should definitely consider following our itinerary if you're not already doing one of their pre- or post-tours.
The Renaissance Aix-en-Provence is a stunning and intimate boutique-like hotel with the reliability of the big name brand behind it. It is so unique, I'm going to do a pictorial about it tomorrow but meanwhile, let me tell you about it.
The hotel was created as an art gallery, and everywhere you turn, there is something beautiful to look at. Because this artistic approach lies at the heart of everything the hotel does, there's even a book in your room which describes each piece and the artist who created it.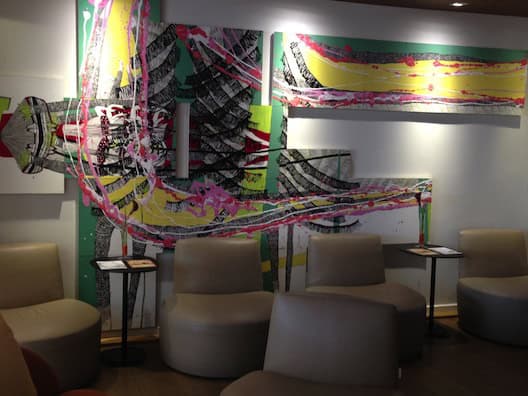 We got to the hotel right in time for lunch with hotel manager Florence Bezault, who had only arrived three months before but was already implementing so many great ideas. She is passionate about her job and told us that she had wanted to work in hospitality since watching Fantasy Island at the age of six! I love that!
Her English is way better than our non-existent French, and we had a great time talking and laughing together. Lunch, our first meal in France, was delicious. I wrote about our dinner at the hotel on Huffington Post, and you have to check it out because Chef Arnaud Davin's food is amazing — and extremely photogenic. That's also where you'll find out what we're doing in the picture, above, and where you'll marvel at Chef's how-did-he-come-up-with-that creativity.
This was only an appetizer — a very yummy appetizer — but I was so hungry and so busy eating and chatting, I didn't take any other pictures.
After a long, leisurely lunch in the cozy banquette that was to become ours for every meal, we went up to our room and collapsed onto the welcoming bed, where we immediately fell asleep.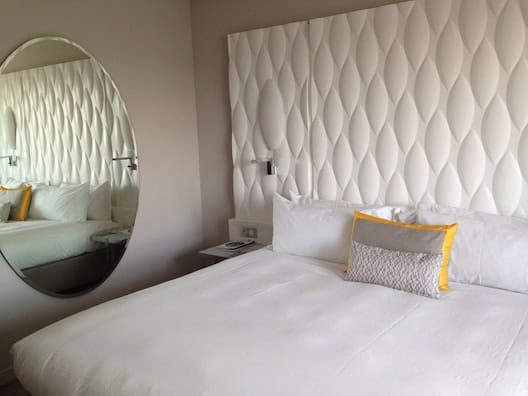 Two hours later, we made ourselves get up and explore the hotel and the town, both of which I'll share in another post.
Meanwhile, look at this bathroom: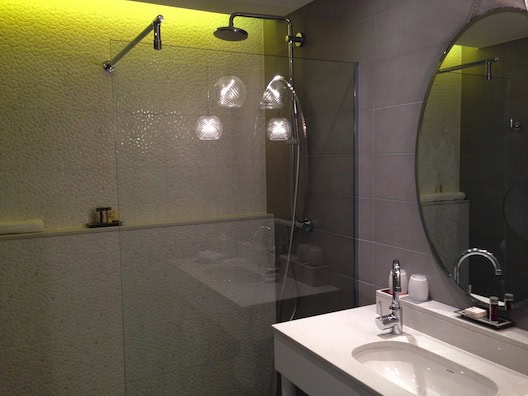 And, be still my heart, the bath products were all from Tokyo Milk. I love their packaging and have been wanting to try them for years.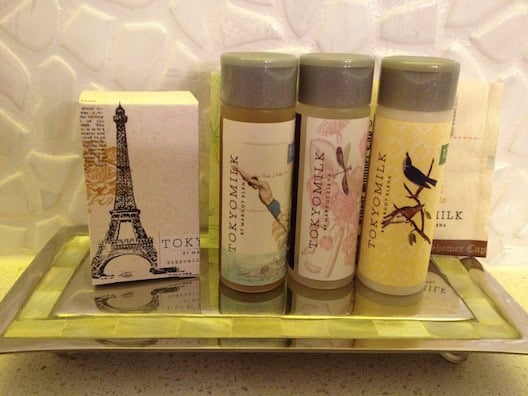 My suitcase may have been just a little heavier when we checked out …
When we returned to the room that night, we were greeted by a lovely good night snack.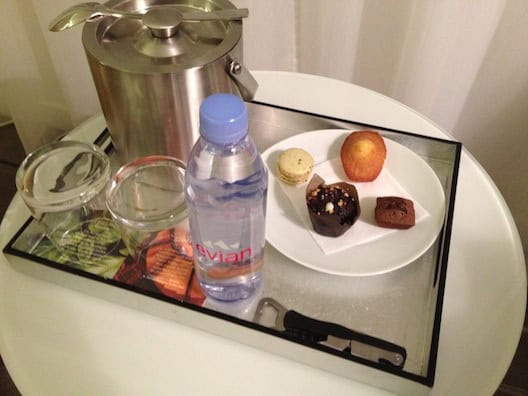 We fell asleep to the sound of the waterfall on the tunnel outside our window — yes, the French certainly do have style! — and had a night of fais de beaux rêves.