marriott's oceana palms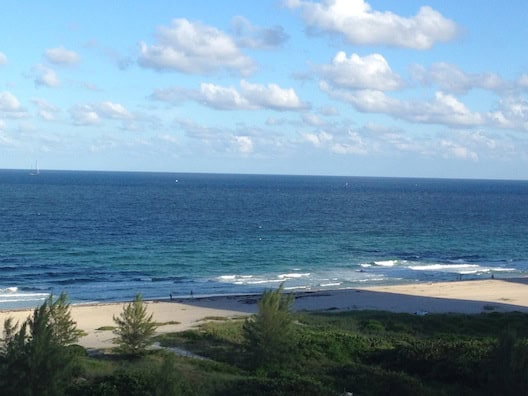 With the weather so cold and snowy around the country, I figured most of you could use a little respite. So today I'm taking you back to Riviera Beach, Florida to the Marriott's Oceana Palms, where I stayed a few months ago, thanks to Marriott Vacation Club.
Just take a minute to enjoy that view — which, by the way, was the view from the private balcony of my villa. Imagine you can feel the sun warming your face and breathe in the salt water of the ocean.
Ahhh …
Don't you feel better already?
Marriott Oceana Palms is a prime example of the type of accommodations you can expect from Marriott Vacation Club, and they're not exaggerating when they bill themselves as "A vacation home that feels like home." I could have happily moved in.
I mean, look at this big, bright living/dining area. It's got a 40″ flatscreen TV plus DVD (and there are TVs in each of the bedrooms, too), complimentary wifi and a washer and dryer conveniently tucked away in a closet.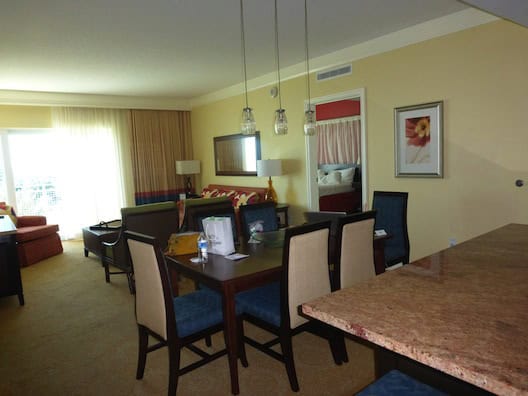 Each two bedroom, two bath villa sleeps eight, making it perfect for families of all ages. I showed you the kitchen and second bedroom in my last post but take a look at the comfy master bedroom.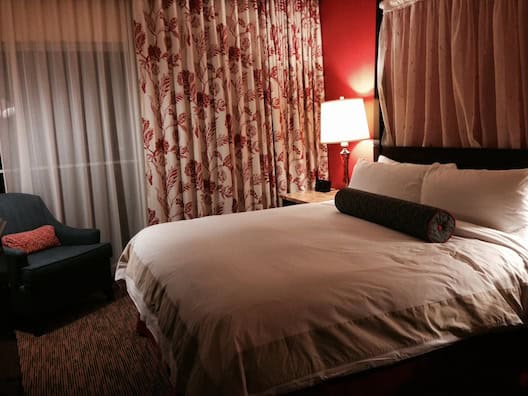 And the spacious master bath features an oversize shower with dual showerheads!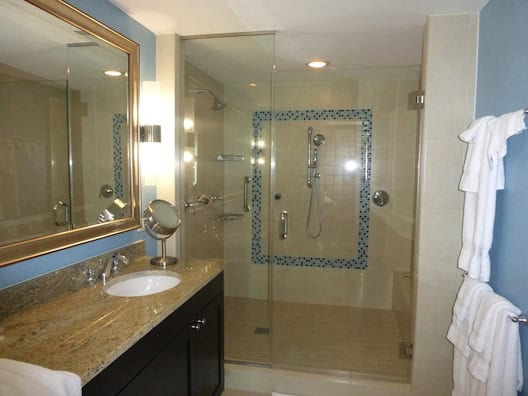 But, because you really shouldn't spend your whole stay in your villa, no matter how tempting that idea may be, let me show you some other features of the hotel. There's a fitness center, a kids activity center and The MarketPlace, where you can pick up necessities like snacks, rotisserie chicken and ice cream.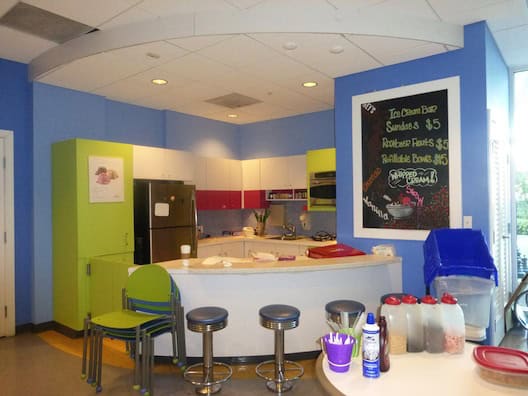 There's also a great outdoor area with a climbing wall and a lifesize chess set.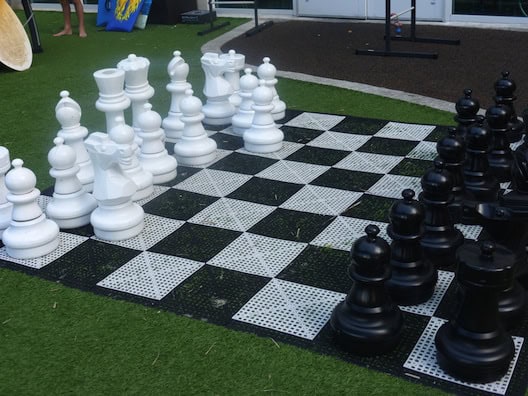 Let's not forget that this is Florida, though, which means beach! And Marriott's Oceana Palms has a gorgeous one, as you saw above.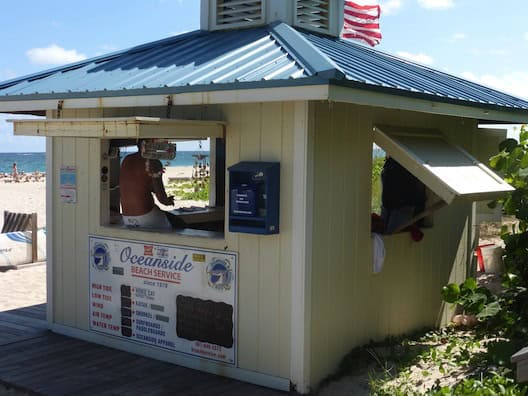 Of course, there's also this: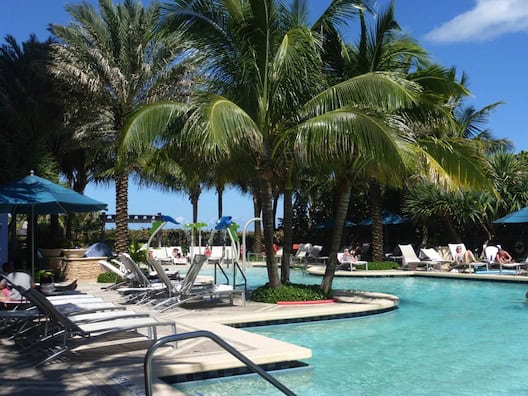 In case you're still not ready to book your flight, here's something that just may seal the deal: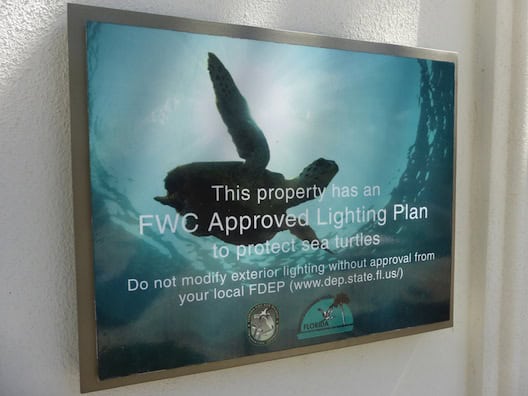 You see, the hotel is on a protected site for sea turtle nesting. The turtles use the moonlight to guide them to the sea, and artificial light can confuse them and disturb the process. So, as part of the hotel's conservation program, they dim the lights in the evening and put special shading on all their windows. How awesome is that?! If you're really lucky, you may even catch the turtles hatching.
Tomorrow, I'll show you more of the area but, meanwhile, let's just sit back and watch the tide roll in …