i'm off to puerto vallarta for the natja conference!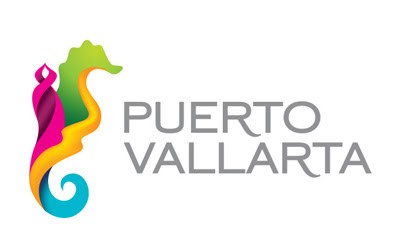 Can you believe I've lived in Southern California for almost 17 years and still haven't been to Mexico?
I'm happy to say that changes today as I head to Puerto Vallarta for the North American Travel Journalists Association (NATJA) conference with my good friend, Ruth.
I know I haven't even written about my Viking River Cruise through Southern France yet but — who knows? — I just may pick up some new ideas for sharing my trips with you. I'm also hoping to find some new outlets for my work because there is so much I want to write about every time I travel.
Most of all, though, I'm excited about discovering Puerto Vallarta and experiencing its rich culture, beautiful scenery and, of course, its food. Discovering different places, getting a sense of their history and meeting the people who live there are what make travel so special. The fact that we get to celebrate Cinco de Mayo in Mexico is simply icing on the cake — or on the churro.
I hope you'll come along with me, virtually, as I Tweet live and post pictures on Instagram.
Meanwhile, let me leave you with the song that's made me want to head South of the Border for years.
I guess I'll have to go now!