midweek at the oasis: books, giraffes, jimmy fallon and "the voice"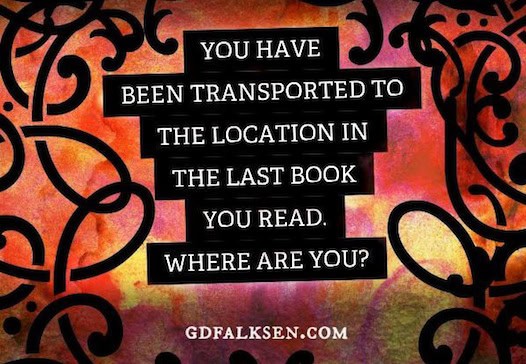 By Wednesday, many bloggers go wordless. Because that is apparently impossible for me to do, I've decided to celebrate Hump Day another way. Instead of giving you some long post to read while you're counting the days to the weekend, I'm going to share some of my favorite random stuff from Facebook in case you missed it.
I will call this feature Midweek at the Oasis – ha ha ha! – and hope you will join me for it every Wednesday. If you come across anything you want to share, just send me an email at lois@midlifeattheoasis.com, and I'll give you a shout-out.
Enjoy, and let me know which are your own favorites.
* I created a whole new list of books to read after reading all the replies to the question raised by G.D. Falksen, above. My answer? New York City during the Jazz Age, thanks to The Other Typist by Suzanne Rindell. Would love to hear your answers in the comments.
* This photo makes me sob every time I look at it — which is often, because it's so beautiful. You can read the story here.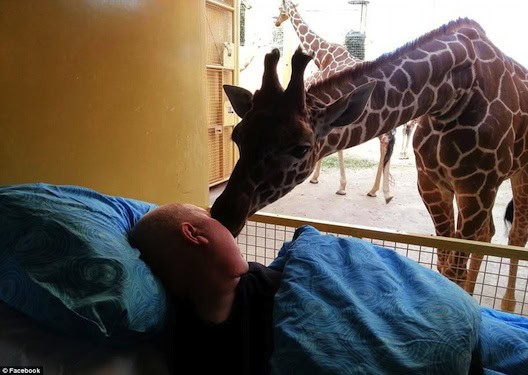 * I love Jimmy Fallon, and it's so much fun to watch him having such a good time with Billy Joel.
* While I'm celebrating Jimmy Fallon, let's revisit one of my all-time favorite moments of his.
The Voice is the best singing competition, and here's one reason why! This is from the Italian version of the show  but you don't need to understand what they're saying to understand what they're hearing …
Enjoy the rest of the week and follow me on Twitter, where I'll be Tweeting some more finds!