currently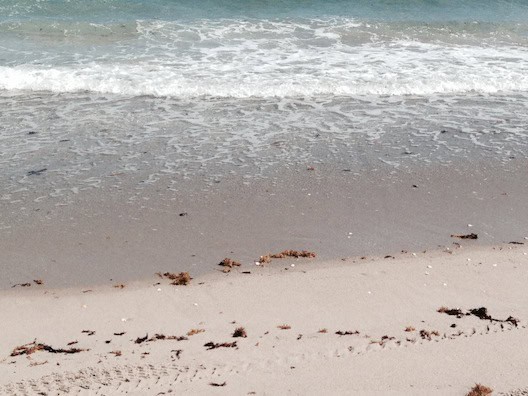 One of the highlights of getting to #ExperienceBuick in Detroit last weekend was meeting Andi Fisher of Misadventures with Andi. She is an awesome person and I'm so excited about spending time with her over the next year.
Andi does a great monthly post called "Currently," which I just discovered because I have a bunch of assignments due and I am currently procrastinating.
Because I totally fell in love with this idea and it gave me a glimpse into Andi's life — and it's a quick and easy post — I decided to try one myself. I may even do this monthly.
I'd love to know what you're currently doing, too.
Currently | 1.16.15
Watching | Awards!
I love all the awards shows, especially the Golden Globes
Reading | All the Light We Cannot See by Anthony Doerr
This book is so beautiful — both the language and the story.
Working On | Pitches for new outlets
Putting together lots of story ideas
Feeling | In control
I'm starting Jenny Craig again after a year of eating dangerously
Planning | Trips
So many places I want to visit this year!
Loving | Downton Abbey
I'm so happy my favorite show is back!
My Favorite Photo | The Bomb
My favorite sushi roll and one of the reasons I'm back at Jenny Craig