my #thatsabuick moments at the final four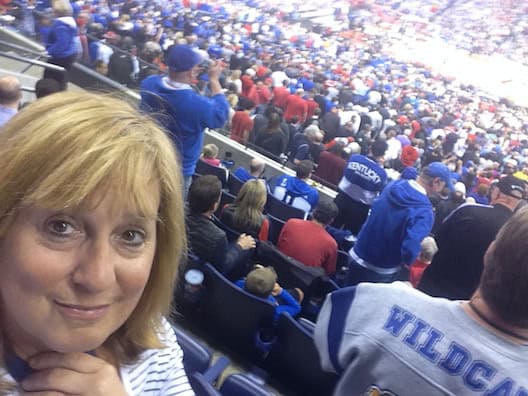 I headed off to the Final Four, sure of two things: 1) Indiana was a homophobic, unwelcoming state and 2) Kentucky was going to take the championship.
I was wrong on both counts, causing me to experience what I will, from now on, refer to as #thatsabuick moments.
If you've seen the commercials, you know that, more and more, people are happily surprised to realize that their perception of Buick is obsolete: what they were convinced is an old company geared toward old people is actually a luxury brand up on the latest style and technology.
So, when they're admiring some great-looking car like the Encore or Regal, they have to be told, "That's a Buick" because what they're seeing is so far removed from their preconceived notions.
I was reminded of this when I landed in Indiana, determined not to spend a penny in this state that had just passed a hateful anti-gay law in the name of religious freedom. But I was met by this: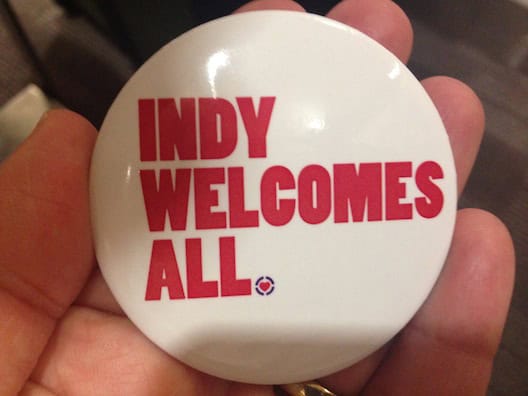 and this: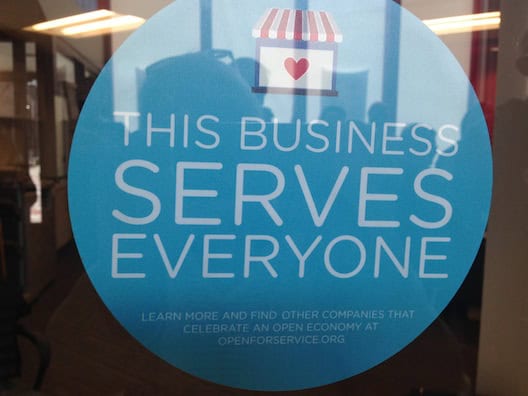 As it turns out, there are many many people in Indiana who also disagree with this law and are fighting hard to make everyone welcome. The governor has a long way to go but the speed and determination by which these people got the #IndyWelcomesAll campaign going gives me great hope in humanity.
And I'm happy to report that Buick — and GM itself — is a company that supports all, offering full benefits to same sex couples. I'm proud to be working with them.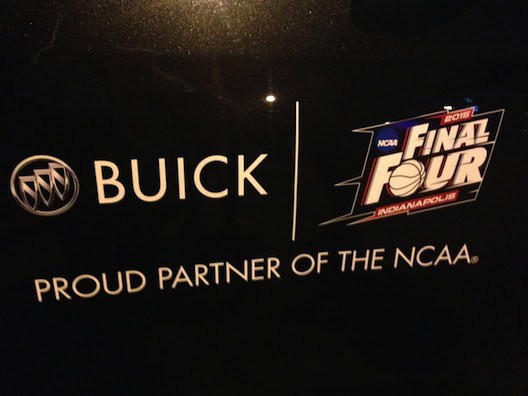 I also love that they're a supporter of the Final Four — an event which represents their cultural and community pillars and which I'm really grateful for being able to attend.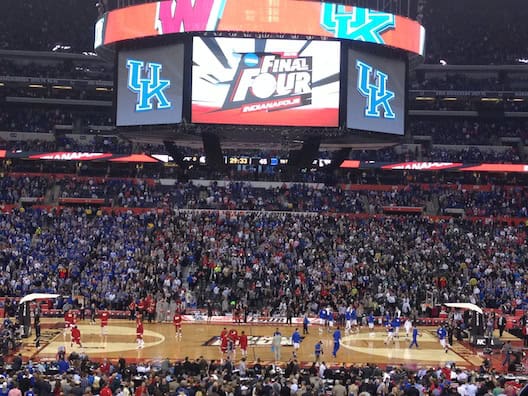 That's where my second #thatsabuick moment occurred. As you know from my bracket, I picked Kentucky to win it all. I was so blase about the whole thing because, well, they were a shoo-in.
But, it was obvious from the first minutes of the game, that Wisconsin wasn't going to go down quietly. In fact, they weren't going to go down at all.
The game was such a nail-biter and it was so exciting to watch the lead switch back and forth minute by minute between the two teams.
By the second half, bracket be damned, I was secretly rooting for Wisconsin because they were fighting so hard to win and had lost to Kentucky last year by a heartbreaking one point. They were determined to come back — and they did!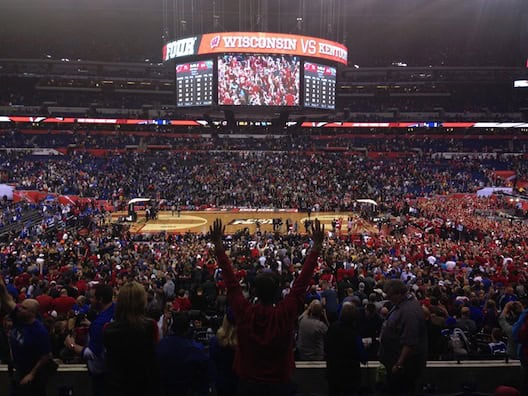 There are so many great lessons here, not the least of which is that you should never underestimate anyone.
I won't be there to watch the Championship game tomorrow night because I'm boarding a plane to France this afternoon.
I'm going open to new experiences but ready to say, "Ce est une Buick."