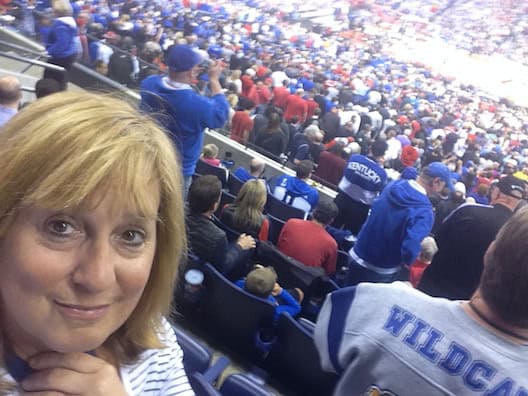 I headed off to the Final Four, sure of two things: 1) Indiana was a homophobic, unwelcoming state and 2) Kentucky was going to take the championship.
I was wrong on both counts, causing me to experience what I will, from now on, refer to as #thatsabuick moments. [Read more…]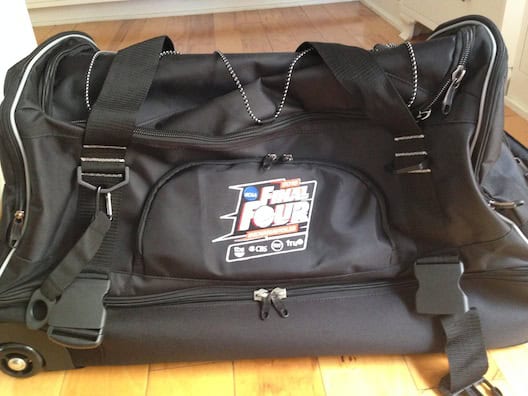 Look at this awesome bag Buick sent me in preparation for my trip to the Final Four!
It almost made packing fun.