baby's got a hot blog by michael mark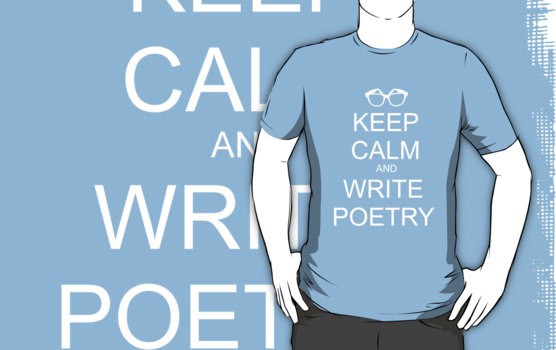 Let me preface this by assuring you that only parts of this poem written by my husband are true.
I have more than 8000 unique visitors. 🙂
Baby's Got A Hot Blog
She tells her darkest secrets
to her 8000 unique visitors.
Staring into her screen so passionately
I believe it could melt.
I would.
When I whisper my fear
that I am losing her to her audience
she looks in my eyes and says,
"That would make a great status update."
If it was another man, I'd fight,
but there are just too many of them.
She gets 15 new friend requests a day
and they are better listeners,
more supportive.
She tweets that she's on her fourth iced tea and
they instantly respond she is their hero.
I admit I don't do that.
She's better off with them.
Our sex is by the white light
of her iPad that shares our bed,
its rapid, rhythmless pings
destroying my concentration.
I start thinking,
they are watching, commenting,
clicking their thumbs up, sharing helpful tips,
feeling she is more with them than me.
I am sure we will stay in touch.
She won't defriend me.
She hates to lose followers.
And of course there's my side of the family
who don't amount to much but then
they have friends and so on.
At dinner I will break the news
by changing my relationship status
on Facebook.
This poem was originally published on Empty Mirror.