#hintingseason: the lg oled tv is now at best buy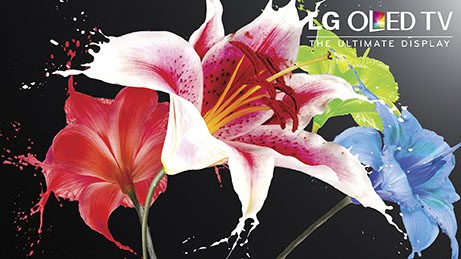 I received a Best Buy gift card for writing this post. All opinions are, as always, 100% my own.
This is going to totally make me sound like a dinosaur but I remember getting our first color TV.
Before then, my sister and I had an annual tradition that we looked forward to all year. My uncle, who lived downstairs, was one of the first people in our neighborhood to own a color TV. So, when The Wizard of Oz aired on TV, we would run down to his apartment right as Dorothy was about to enter Oz. It was a magical experience and we were always excited about it.
I recently was in Best Buy and saw a new product that left me as awestruck as I once felt about that color TV.
LG's OLED TV is a great-looking TV with amazing picture quality. I am not a big tech person but I do love watching TV and can tell you that what you see on the screen is truly exceptional: sharp and vibrant, with Infinite Contrast and LG's exclusive 4 Color Pixel technology for richer, brighter colors. All of this provides more realism and depth, and a really unique viewing experience.
And the 55" screen itself is gorgeous. It's only .17" thick at its thinnest point – that is literally pencil thin – so you can actually display it almost anywhere. Because it's ingeniously curved, it doesn't matter where you sit to watch it. You get a perfect view from anywhere.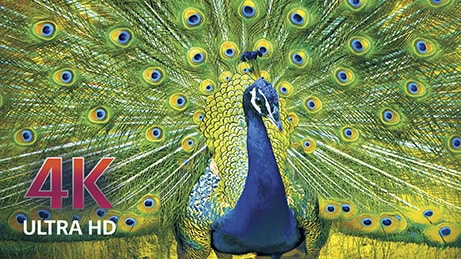 I would love to watch Downton Abbey on this TV!
I'd love to watch anything on this TV – and I can through Netflix, Hulu Plus and YouTube, all of which stream directly because it's a Smart TV.
The LG OLED TV also has a new webOS platform, which seems pretty intuitive and pulls together all of your entertainment choices, offering new options and organizing your viewing history.
This would make the perfect holiday gift for the family. Imagine gathering around it to watch a movie and start your own tradition.
With this beauty gracing your living room, you will totally agree with Dorothy when she says, "There's no place like home."