jenny craig, i'm baaack!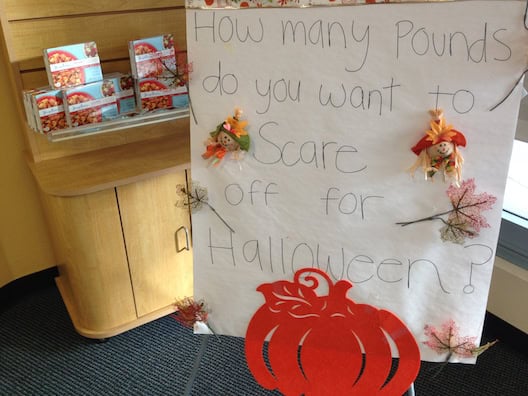 If you follow my blog (which I hope you do, and for which I am eternally grateful), you know that I've been traveling a lot this summer. In fact, I was only home six days in August, which may be why Michael looks so relaxed.
Anyway, if you've been following my trips, you know that one of the main activities on every single one of them is eating.
Although this is one of my favorite things to do and I genuinely look forward to it, it's also a problem since I'm trying to stick to Jenny Craig — which is surprisingly easy to do when I'm home.
So, after two months of not even getting on a scale, I finally bit the bullet (which, thankfully, has no calories) and went back to Jenny to get weighed in and stock up on food. To everyone's surprise, I only gained two pounds! Whew!
This was so motivating because it showed me that I must have been doing something right even though I obviously wasn't sticking to my Jenny meals. I had made sure to drink tons of water and I have to believe that all the walking and sightseeing we'd been doing also made a big difference.
I'm back on track now and thrilled to see some new Jenny Craig foods have been introduced while I was away — especially the Philly Cheesesteak.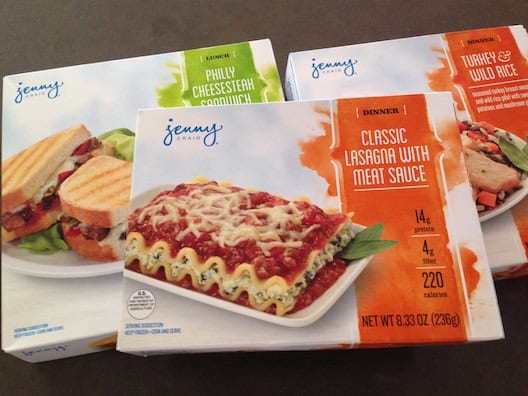 Lunch has always been an issue because, as good as the pizza, turkey burger or cheesy potatoes and chicken are, they just don't fill me up.
The Philly Cheesesteak was delicious and substantial, and kept me satisfied until it was time for my afternoon snack.
We went out for sushi for dinner (sue me) and I ended the day with this Peppermint Chocolate Cake.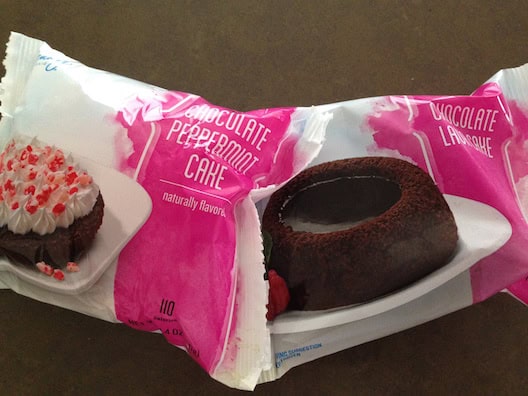 As long as I know I have a Jenny Craig dessert waiting, I'm good.
I have a lot of travel planned for the rest of this year so I'm going to stay on Jenny Craig while I'm home, and drink a lot of water and keep walking while I'm away. As Naura, my counselor advised, I will also be setting limits. Did I really need that third chocolate croissant for breakfast every day? I'll have to think about that one.
Meanwhile, I've got my cinnamon rolls, and they'll do just fine.
*I received a discount on my Jenny Craig food in order to do this review. There was no compensation. The opinions expressed are my own and not influenced in any way. Note: Clients following the Jenny Craig program, on average, lose 1-2 lbs per week.