the samsung suhd tv at best buy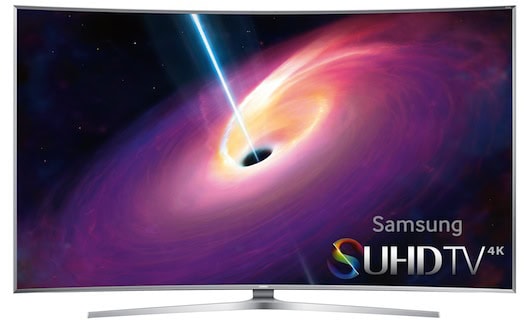 Note: I received a Best Buy gift card for writing this post.
Opinions are, as always, 100% my own.


Living rooms are becoming the new movie theaters, thanks to the amazing Samsung 4K SUHD TV. Powered by a revolutionary panel featuring Nano-crystal technology, colors pop, the picture is brighter and more true to life, and the immersive curved screen provides a greater sense of depth.
With four times the resolution of full HD and a Peak Illuminator Pro for enhanced picture detail and color, watching TV becomes a whole new experience.
Just look at this: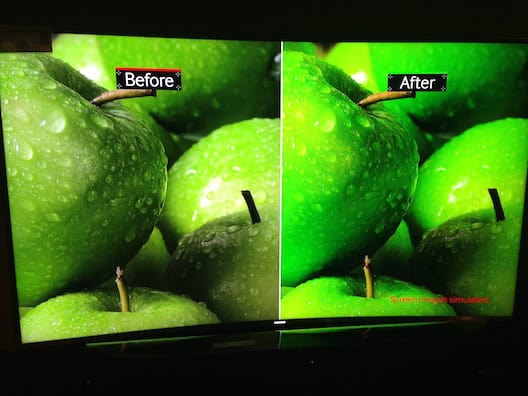 Don't you just want to reach into the After screen for one of those juicy apples?
I took that photo of the Samsung SUHD at Best Buy, and was blown away by the vivid picture.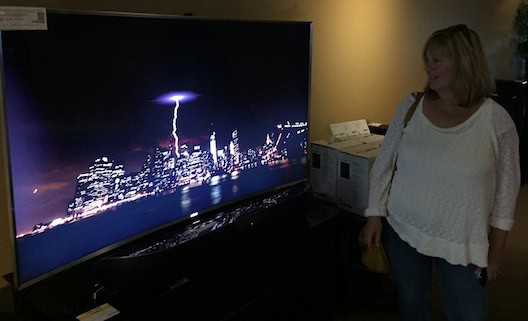 I was also blown away by the fact that the advanced Samsung Smart TV lets you easily access the content you love: you can watch your TV on your mobile device with its Smart View 2.0 and enjoy faster speed for your media with the Octa-Core Processor.
To truly recognize the difference 4K makes, you need to see it for yourself. Head over to the Samsung Shop at Best Buy, where you can catch an exclusive sneak peek of the highly-anticipated Jurassic World and save up to $1500 on Samsung SUHD TVs through June 13.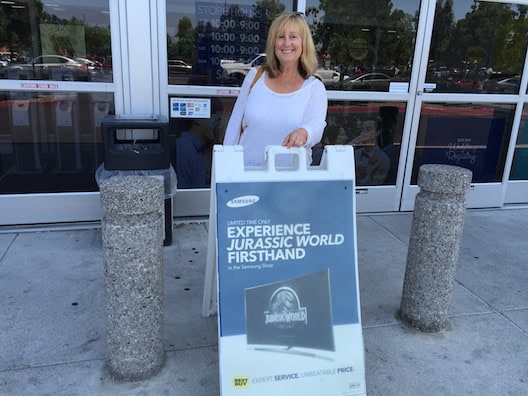 To learn more, join the SUHD Twitter party on Tuesday, June 9 at 7 p.m. Central time. You just may win a Best Buy gift card! RSVP by clicking here.
The stars of Jurassic World may be prehistoric but the cutting edge technology of the TV on which you're watching the clip is almost futuristic!