gopro hero+ lcd at best buy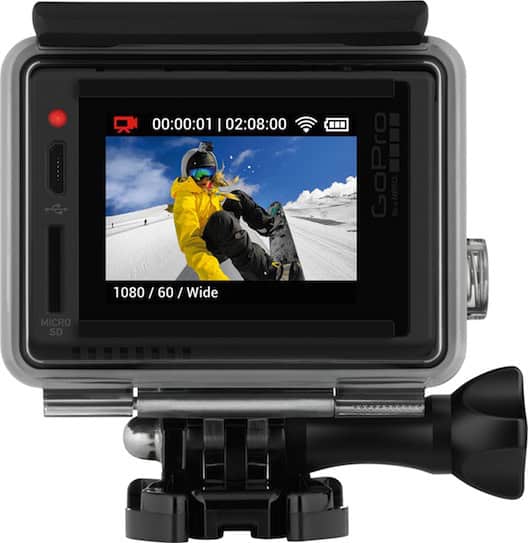 Note: I received a Best Buy gift card for writing this post.
Opinions are, as always, 100% my own.


The minute I saw the new GoPro Hero+ LCD at Best Buy, I started thinking back to all the times I wish I'd had one. Like when I was riding on the back of a Harley Davidson through Joshua Tree National Park. Or when we were up in a hot air balloon in Scottsdale. Or my son's recent dive in the tank at the Aquarium of the Pacific. (Yes, the GoPro Hero+ LCD has waterproof housing.)
Luckily, this new camera launches at Best Buy — the only place we buy our electronics — right in time for Father's Day. That gives me a great excuse to buy one "for Michael."
What I especially love about the GoPro HERO+ LCD is not only the fact that you can capture once-in-a-lifetime moments but that you can then relive them on the spot with the LCD display and share them immediately with the built-in Wi-Fi and Bluetooth®. Connecting to the GoPro App enables you to preview your shots, gives you total camera control and provides easy content sharing.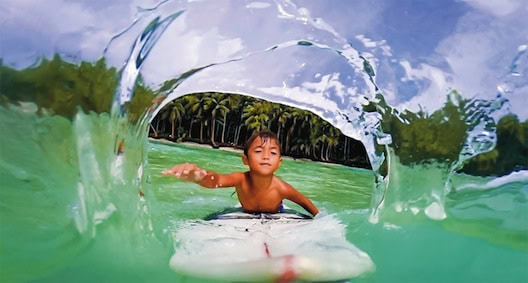 Imagine being able to get great shots like this one, above. Wow! The GoPro HERO+ LCD shoots 1080p60 video and 8MP photos.
Best Buy has a couple of great offers, which make this the best and easiest Father's Day gift ever:
·  Free $50 Best Buy Gift Card with purchase of the GoPro HERO4 Silver (Sku 8374096) or GoPro HERO4 Black (Sku 8374078). Valid 6/7-6/20
·  GoPro HERO+ LCD (Sku 6954009) with free 32GB Extreme Plus memory card (Sku 9387066). Valid 6/14-6/20
I can pretty much guarantee that, if you give the GoPro HERO+ LCD for Father's Day, you'll be a hero yourself. Just keep the camera ready to record his reaction.