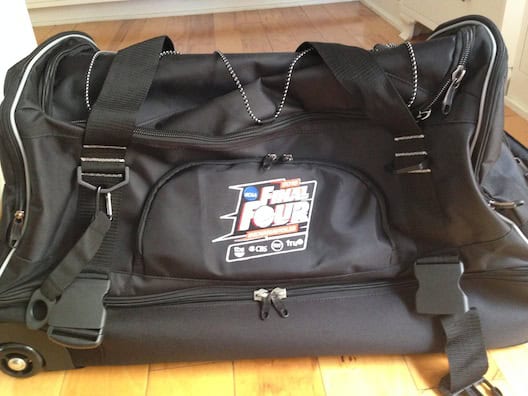 Look at this awesome bag Buick sent me in preparation for my trip to the Final Four!
It almost made packing fun.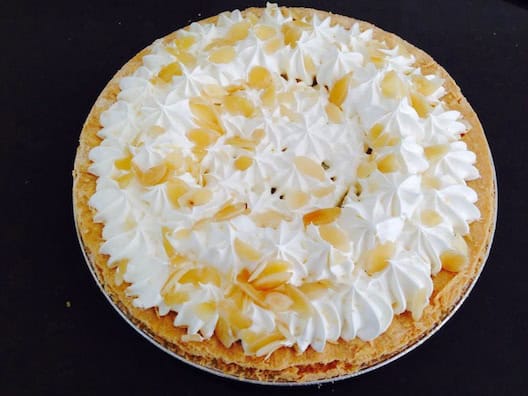 Michael and I believe National Pi Day should be changed to National Banana Cream Pie Day so that's how we celebrated March 14. In honor of the occasion, I even had 3.14 slices. [Read more…]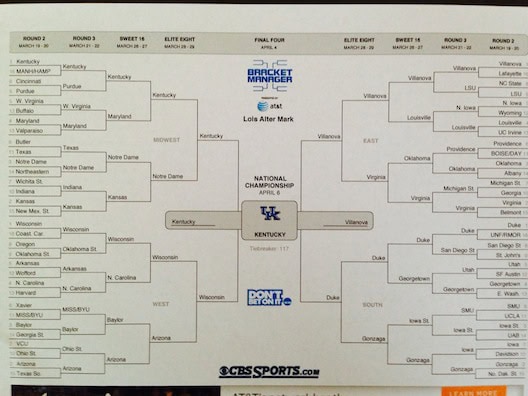 Okay, whoever said "you can't teach an old dog new tricks" is just plain wrong.
As proof, let me offer up my bracket picks for the NCAA Final Four. A week ago, I had no idea what any of those words even meant.
Now, because I'm an #ExperienceBuick influencer and Buick just happens to be a key sponsor of the beloved men's basketball tournament and there's a very generous prize at the end for the winner of our bracket, I am — as Randy Jackson used to say on American Idol — in it to win it. [Read more…]