You are here:
Home
/
Archives for heifer international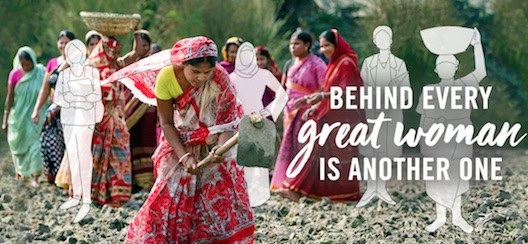 Most people know Heifer International for their animal gifting program — in fact, you may remember that I "bought" a goat from them for the holidays — but they also do critical, impactful work to support and empower women, as you can see from their philosophy, above.
They, like I, believe that women have limitless potential, but limited opportunity so they equip and empower marginalized women with resources and training as a means to sustainable livelihoods and community leadership positions.
Take a look at these astonishing facts: [Read more…]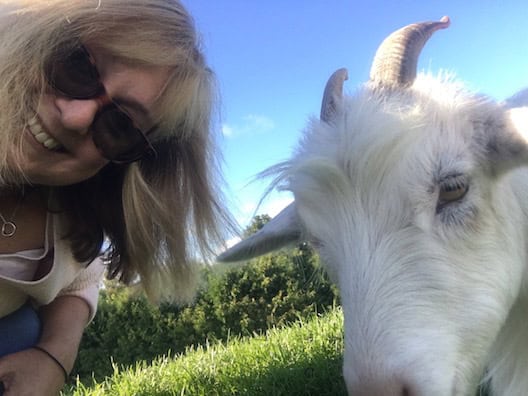 Thank you to Heifer International for sponsoring this post and for 
the amazing work you do. All opinions are, as always, 100% mine.


I've been doing a lot of research on organizations to support this holiday season, and one of my favorites is still Heifer International. [Read more…]